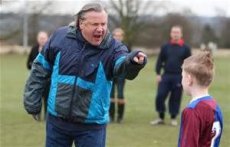 A 20-year trend in youth sports emphasizes teaching coaches how to create a healthy psychological environment for their athletes. However, there's also an important need to educate parents, so they can support and supplement what trained coaches are trying to do.
All parents identify with their children to some extent and thus want them to do well. Unfortunately, in some cases, the degree of identification becomes excessive, and the child becomes an extension of the parent's ego. When parents over-identify with their child's sport performance, they begin to define their own self-worth in terms of their son's or daughter's successes or failures.
A father who is a "frustrated jock" may seek to experience through his child the success he never knew as an athlete. A parent who was a star may be resentful and rejecting if the child does not attain a similar level of achievement. Some parents thus become "winners" or "losers" through their children, and the pressure placed on the children can be extreme. The child must succeed, or the parent's self-image is threatened. When parental love and approval depend on how well their children perform, sports are bound to be stressful.
What can adults do to help combat performance anxiety?
Coaches and parents are in an ideal position to help young athletes develop healthy attitudes about achievement and an ability to tolerate setbacks when they occur. In fact, research conducted with my colleague, Dr. Ron Smith, indicates that by educating coaches and parents, they can effectively reduce athletes' competitive anxiety. Our research, which was published in the Journal of Youth Development, demonstrated the combined effectiveness of two adult-education programs.
Source: www.psychologytoday.com
You might also like: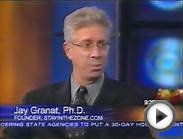 Sports Psychology, Anger Management And Athletes-CBS TV ...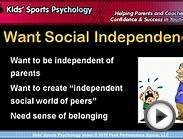 Why Sports Kids Bully - According to Bullying Expert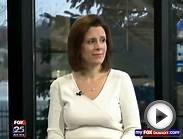 Kids and Concussions - Harvard Sports Psychologist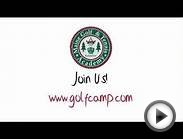 Sports Psychology for Junior Golf Camp and Tennis Camp for ...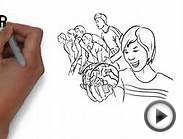 Sports Psychology for KIDS that focus on Junior Golf and ...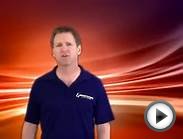 Top 9 "Must Haves" For Kids In Sports To Be Successful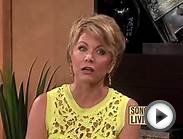 Sports psychology for kids