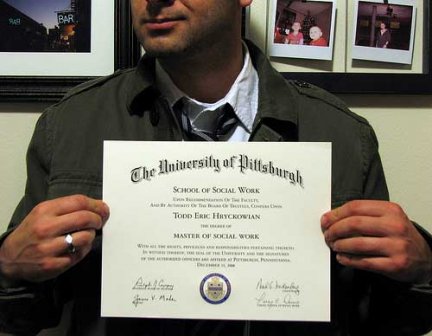 Health psychology is the field which studies how health is affected by psychological, behavioral, cultural and other factors, and how psychological approaches can be utilized to enhance health. Those interested in graduate education in this field can pursue a master's or doctoral degree, offered on-campus and online by major colleges and universities. Two-year master's curricula cover theoretical and methodological foundations, psychopathology and assessment, and health promotion. Students can choose to do thesis research or concentrate on clinical practice. Applicants must have a relevant undergraduate degree, pass entrance tests and submit transcripts, Graduate Record Examination (GRE) scores and a resume. In the more elaborate Ph.D. programs, students study biology, health and social sciences to develop an understanding of factors that impact health, and to develop treatments and interventions for patient illnesses. Possible specializations include occupational, pediatric school and community-health psychology. Direct experience is gained through internships. A research dissertation must be completed for graduation. Prospective students must have a bachelor's degree in a relevant field and experience in research methods or statistics. Doctoral programs usually take 4-6 years or longer to finish.
Program Levels: Master's and doctorate
Prerequisites: Acceptable entrance and standardized test scores, submission of a resume and academic transcripts (master's); additional experience in statistics and research methods (doctorate). Both programs require a relevant bachelor's degree.
Online Availability: Some programs are available online at both levels
Program Specializations: Concentration options include pre-doctoral health psychology and occupational psychology
Program Length: 2 years for a master's, 4-6 years or longer for a doctorate
Other Requirements: Completion of a research thesis (master's), practicum, and dissertation (doctorate).
Source: study.com
You might also like: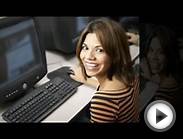 Do I Need A Masters In Psychology?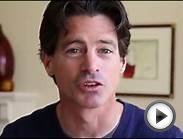 Welcome to The 21-Day Mind Master Program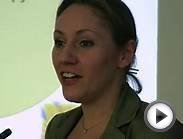 Master of Arts (MA) in Counseling Psychology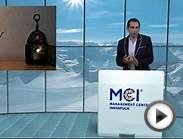 Master Program International Health & Social Management ...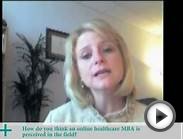 Online Masters in Health Administration Programs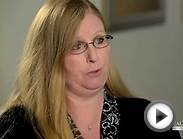 The Master of Science in Psychology Degree Program at ...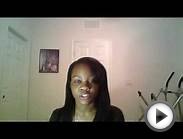 FIU Masters in Counseling Psychology Program