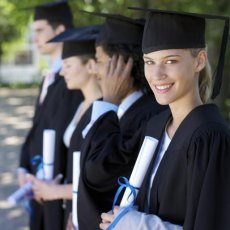 An associate degree can be the first step toward a bachelor's degree.
Stockbyte/Stockbyte/Getty Images
Earning an associate of arts degree, or AA, in psychology could mean a better income, a jump start on a bachelor's degree and a new career. Not to mention, you could pocket $130 a week more with an associate degree than you would with a high school diploma only, according to the U.S. Bureau of Labor Statistics. The skills you learn studying psychology transfer to many different jobs in business, education and human services.
Human Services
The details of human services positions vary, depend on the state you live in. Some positions may require additional licenses or certifications, or even a higher degree. However, you should be able to find jobs working as a social service clerk or assistant with an AA in psychology. Look for jobs at social welfare agencies, community development and non-profit agencies, developmental programs, group homes and detention centers. Entry-level jobs working with vulnerable or needy populations may require a minimum of an associate degree in psychology.
Mental Health
Psychology students learn about abnormal psychology and mental disorders. This preparation means you have knowledge employers seek. While you will not be able to diagnose illnesses, you can find important positions that support mental healthcare teams. Look for jobs as a mental health technician in a treatment center, as a counseling assistant in a counseling center, as an operator for a crisis hotline or as a medical record keeper in a medical facility.
Related Reading: What Are the Typical Salary Ranges & Benefits in Psychology Jobs & Careers?
Business
Understanding human behavior is an asset in many businesses. Jobs that have a human element, such as human resources, supervision, sales and customer service, need people who understand people. With an associate degree in psychology, you have the basic knowledge employers want. Your degree should help you move into positions that demand greater responsibility than those you would expect to fill with only a high school diploma.
Education
Schools need people with a psychology background to work with students. You can find jobs as a paraprofessional or teacher's assistant working with special needs students. Look for jobs at public schools, day care centers, Head Start programs and preschools. Your knowledge of disorders, development, human behavior and communication make you an excellent fit for these jobs.
Source: work.chron.com
50 Jobs in 50 States: One Man's Journey of Discovery Across America


Book (Berrett-Koehler Publishers)




ISBN13: 9781605098258
Condition: New
Notes: BRAND NEW FROM PUBLISHER! 100% Satisfaction Guarantee. Tracking provided on most orders. Buy with Confidence! Millions of books sold!
You might also like: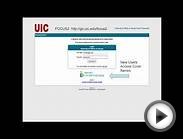 Jobs in Psychology - Pt. 1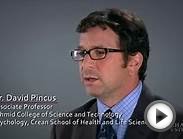 Dr. David Pincus - Psychology, Chapman University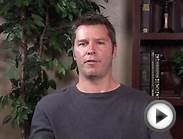 Careers in Psychology : What Do Psychologists Do?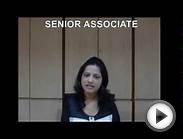 JOBS IN AFRICA - SENIOR ASSOCIATE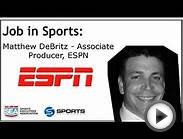 Job In Sports: Associate Producer - ESPN - Matthew DeBritz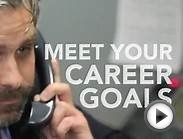 Psychology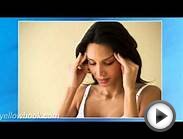 Associates In Psychiatry & Psychology - Rochester, MN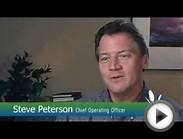 Business Psychology Associates