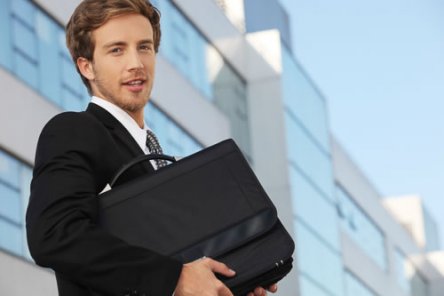 Forensic psychology is a very specialized profession requiring many years of education and training. The field involves the psychological analysis of the legal system, and forensic psychologists are used to give insight into cases, help detectives and lawyers apprehend criminals, evaluate suspects' and witness' states of mind, help pick a jury and consult on any other issue that requires a sociological or psychological viewpoint. Forensic psychologists need to have a solid understanding of a range of issues relating to psychology and the legal system, including public policy, the way the public views criminals, criminal profiling, criminal behavior, demographics, insanity and mental illness, the court system and correctional system, and more. These psychologists must also have excellent communication and research skills, and be able to interview potentially dangerous criminals, work with lawyers and detectives, and give unbiased testimony in court. Forensic psychologists can be employed by universities, law enforcement agencies, or the court, and their work takes them to prisons, interrogation rooms, private offices, the courtroom and legal offices.
Top Forensic Psychology Programs
The U.S. Bureau of Labor Statistics projects that the rate of job growth for all psychologists is expected to increase over the next several years, primarily for those with Master's degrees and higher. In 2006, psychologists employed by the local government earned an average of 58, 770, while the mean salary range for all psychologists was between $45, 300 and $77, 750. This amount may depend on your education, your experience and the type of agency you work for, as well as your geographic location. Full-time forensic psychologists should expect to receive a full benefits package from their employer, especially if they work for a government agency. Self-employed, consulting forensic psychologists may not be able to receive a full benefits package that includes health insurance, life insurance or paid time off.
While the exact educational requirements may vary depending on your exact job description, a higher degree is almost always necessary to secure a top position in this field. Graduate programs in forensic or criminal psychology provide in-depth training in the skills and concepts that forensic psychologists use everyday. Pursuing a medical degree and/or professional license would also be very useful, positioning you in reach of management positions and a higher salary range.
Source: www.mastersincriminaljustice.com
You might also like: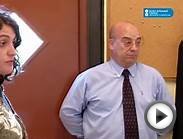 Máster en Psicología Forense y Criminal del IL3-UB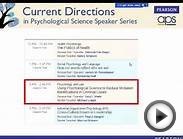 Psychology & Law: Using Psychological Science to Reduce ...