Find out about the types of jobs you could pursue in criminal psychology and related programs in criminal justice and forensic psychology. Read on to learn more about career options along with certification and salary information.
Criminal psychology is a rare major, and very few colleges currently offer a criminal psychology degree. However, those who want to major in something similar have the option of majoring in psychology and minoring in criminal justice. Another version of this degree program is called forensic psychology; the most common degrees for forensic psychology can be found at the bachelor's and master's levels. The following chart provides more information.
Psychologist
Probation Officer
Degree Required
Doctoral
Bachelor's
Training Required
Internship, residency, or supervised clinical experience
Government probation-officer training
Key Responsibilities
Help patients understand their problems and modify their behavior
Choose a method of rehabilitation, supervise electronic and drug monitoring, monitor offenders through regular contact
Licensure/ Certification
License required, certification optional
Certification sometimes required
Job Growth (2012-22)
12% (as fast as average)*
-1% (little or no change)*
Source: *U.S. Bureau of Labor Statistics.
The purpose of criminal psychology is to understand why crimes occur and how to prevent them in the future. Your job will be to look at statistics and patterns, and gain skills in criminal profiling and preventing crimes. Some of the skills necessary to work in this field are analysis, research, problem-solving, critical thinking and listening.
When studying forensic psychology, you may find that the majority of courses focus in psychology and criminal justice. The psychology curriculum covers topics in development, personality, abnormal behavior, criminal psychology, forensic psychology, and crime and violence. You also take criminal justices courses in juvenile delinquency, court systems, research, culture, society, ethics and laws.
Source: learn.org
You might also like: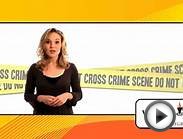 Vista College Criminal Justice Program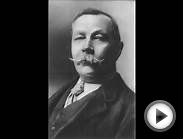 Criminal Profiling (An Introduction)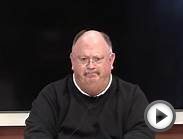 Online Doctorate Degree
The History Channel : Manson 40 Years Later , The Six Degrees Of Helter Skelter , The Discovery Channel : The Boneyard The Most Grisly Crime Scene in US History : Serial Killer Triple Feature : 2 DVD Set
DVD ()