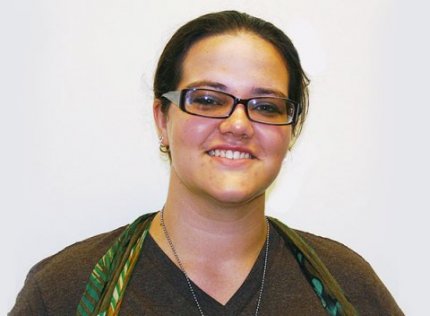 If you would like to use psychology in a field that studies legal procedures, crime and justice, then forensic psychology may be just right for you. One of the things forensic psychologists work on is criminal profiling. However, you may also work with victims or directly with offenders, be involved in child custody hearings, and you could be an expert witness in various cases. As a forensic psychologist, no two days at work will ever be the same. To get started, however, you will require the right level of education. More and more people are now choosing to study online, as the world is getting more virtual. It is very important that you study with a school that is fully accredited, so that you are actually able to start practicing in your field and keep up with your continuous professional education.
Let's take a look at five accredited online forensic psychology degree programs.
Online Master of Science (M.S.) in Forensic Psychology - General
Walden University was first established in 1970. Two years later, the two educators who opened the institution's doors had conferred two degree prorgams. Today, it has received accreditation from the North Central Association of Colleges and Schools. The degree focuses on leadership and management, forensics and the law, victims and justice and self-designed applications.
Tuition
$290 per credit hour. This means that Walden University offers one of the cheapest online master's degrees in subject in the country.
Online M.A. in Forensic Psychology
At the Chicago School of Professional Psychology, various graduate level degree programs have been offered since it was started in 1979. It has received Higher Learning Commission Accreditation. The online degree program offers topics such as ethical and professional issues, mental health law, psychopathology, substance abuse evaluation and treatment and diversity in forensic psychology to name but a few. One of the things that truly sets it apart, however, is that it is possible to complete the full MA in just 20 months, making it one of the shortest options out there.
$982 for each credit hour.
Master of Science in Criminal Justice - Forensic Psychology
This program has been developed and is still run by Dr. Robert J Diemer. He is one of the leading names in forensic psychology, having been working in the field for over 30 years. The curriculum of the course is specifically designed for government officials and first responders, those people who deal with actual scenes of the crimes in other words. Some of the topics that are covered include an introduction to forensic psychology, ethical issues in the administration of the criminal justice system, courtroom psychology, the psychopathology of criminal behavior, forensic and medico legal death investigation, preventing terrorist attacks, and many other topics. This gives a good idea of the type of work that can be done by someone who completes the degree.
Source: mastersinpsychologyguide.com
Perfect Phrases for Writing Job Descriptions: Hundreds of Ready-to-Use Phrases for Writing Effective, Informative, and Useful Job Descriptions (Perfect Phrases Series)
eBooks (McGraw-Hill Education)
You might also like: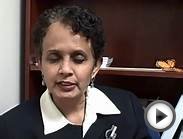 Top Colleges in USA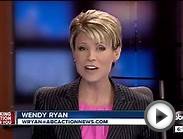 Forensics - Making a Case. Offender Profiling. Bottom Up ...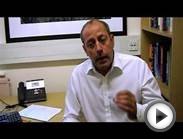 Dave Williams invites all Psychology enthusiasts for a Q ...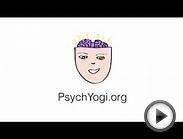 Hazelwood & Douglas (1980) - Top Down - A2 OCR Psychology ...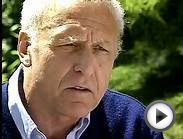 Forensic Files - Season 2 Ep 6: The Blood Trail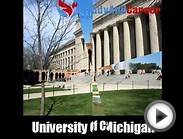 Top 10 Colleges In The World For Psychology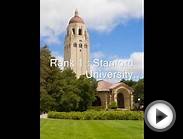 Top 10 psychology colleges in USA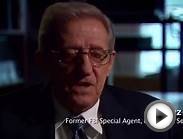 Forensics - Making a Case. Offender Profiling. Top Down ...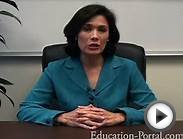 Top Forensic Science Colleges in the U.S.