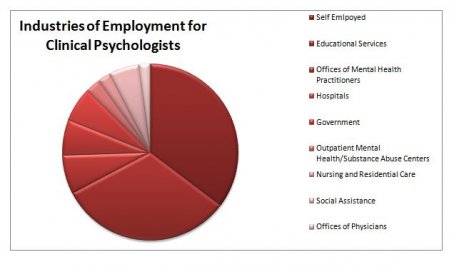 Foresnic Psychology Area of Emphasis
Forensic Psychology is the application of the science and profession of psychology to issues relating to law and the legal system. The clinical application of psychology to the legal system requires broad and general training in clinical psychology, with specific forensic training in addition to that clinical training. The mission of the Forensic Psychology Area of Emphasis at PGSP/PAU is to assure that participating students 1) maintain better than minimum performance in broad and general clinical courses and practical experience, and 2) maintain good performance throughout a sequence of specialized forensic elective courses and practical experiences.
Assuring Broad & General Clinical Training – The Forensic Area of Emphasis makes explicit the commitment to broad and general clinical training. Through admissions and continuation criteria (see below), only students who maintain high levels of performance in core clinical courses are permitted to seek the additional training resulting in formal completion of the Forensic Area of Emphasis.
Area of Emphasis Admission and Continuation Criteria
To facilitate the dissemination of forensic psychology to the broader PAU community, any PAU PhD student may take the Forensic I course (CLIN831) as an elective. To continue further in the Area of Emphasis, students must apply to the Director of the Forensic Psychology Area of Emphasis for admission. The Director will solicit for applications near the end of the Forensic I course. Admission will be granted to all students who meet the Admission Criteria below. Students must also continue to meet the Continuation Criteria below in order to stay in the Area of Emphasis.
Admission Criteria:
To apply for admission to the Forensic Area of Emphasis, students must provide evidence of the following:
1) All course work at PAU (or course work transferred in from another institution) must reflect a grade of "B" or higher (e.g. not B-), with particular attention paid to the Research Methods and Statistics sequence.
2) The following core clinical and required courses (or equivalents) must be completed with an average passing grade of at least "A-".
ASMT800 Psychopathology and Psychodiagnosis I
ASMT801 Psychopathology and Psychodiagnosis II
CLIN800 Ethics in Clinical Psychology
CLIN831 Forensic Psychology I
CLIN825 Professional Standards I
Students not meeting initial admission criteria may be allowed into the AoE on probationary status. They will be allowed to continue into coursework, space permitting, pending a review of their adherence to the Continuation Criteria.
Source: www.paloaltou.edu
You might also like: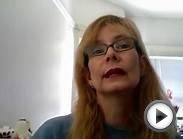 What is Forensic Psychology !
Charles Ray Hatcher: Revealed - True Stories, Private Details and Secret Investigations of Charlie's Killing Sprees (True Crimes Serial killers, Murderers,)
eBooks ()