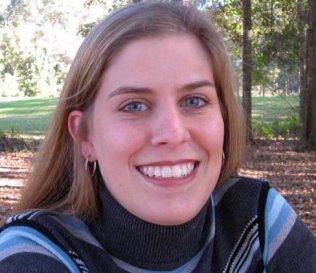 Degrees in psychology and human behavior typically begin at the undergraduate level with a bachelor's in psychology. Students then go on to graduate school to obtain either a master's or a doctorate degree. Master's degree graduates are prepared to work in business, research or as assistants to psychologists. Psychologists who work in clinical settings have either a Psy.D. or Ph.D. and are licensed by the state.
| | | | |
| --- | --- | --- | --- |
| Career Title | Social Worker | Probation Officers and Correctional Treatment Specialists | Clinical Psychologists |
| Education Requirements | Bachelor's Degree; Master's degree for those working in a clinical setting | Bachelor's Degree | Doctoral Degree |
| Projected Job Growth (2012-2022)* | 19% | -1% | 11% (for clinical, counseling, and school psychologists) |
| Median Salary (2014)* | $59, 100 | $49, 060 | $68, 900 (for clinical, counseling, and school psychologists) |
Source: *U.S. Bureau of Labor Statistics
Career Options
Degrees in psychology are versatile and focus on the way humans interact with their environment. As a result, students of psychology are prepared to work in various different careers. With a degree in psychology and human behavior, one can become a case manager, probation officer, insight manager or clinical psychologist.
Case Manager
Case managers typically meet with clients and their families for assessment purposes and to coordinate the provision of necessary social services care, making referrals to other care providers as needed. Case managers' responsibilities are usually focused on serving a specific population, such as adolescents or adults, or clients suffering from mental health challenges or substance abuse.
They may help clients identify areas where assistance is needed, develop a plan for obtaining that help, offer skills training and be available to help on an on-call or emergency basis. Case managers also maintain client files and write reports as required. Case managers can be employed by individual and family services agencies, as well as local community rehabilitation centers or state and local government agencies.
Career Preparation
In many cases, employers seek candidates with a bachelor's degree in psychology or a closely related field. On-the-job training is common. Desired skills may include the ability to drive, strong interpersonal, communication and leadership skills and familiarity with using computers.
More:
Recent research studies also focus on human behavior profiling using smartphones. If you are interested, then visit sfaye.
Source: study.com
You might also like: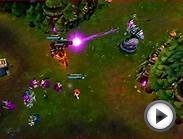 EoD ep.4 - Is that mind control?! (Human Behavior)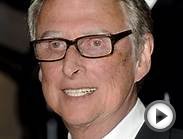 Nichols captured human behavior, funny or not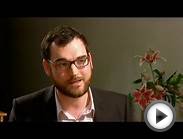 How Quant Models Help Understand Human Behavior - Hammans ...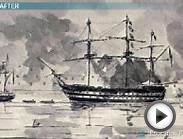 Biological Influences on Human Behavior: Genetics ...