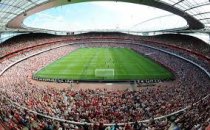 It is the dream of most sports fans to hit the major leagues one day, or to hear their name called at the NBA draft. For most of us, however, this is only a dream.
Luckily, our love for sports does not fade away once we realize just how narrow the playing field is for those who make their careers as professional athletes.
It is also lucky that today there are more ways than ever before to incorporate your love for sports into your day-to-day job.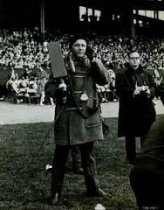 Fans can now aspire to many jobs besides serving as a commentator for ESPN or writing the sports column for the local paper.
While there are definitely positions out there for those of you who have aspirations of being the next voice we hear while the game is on, or who want to be the next face on the 11 o'clock news, the fact is that jobs for reporters and announcers are on the decline.
On the other hand, these days such professionals as event planners, psychologists, and even statisticians are finding jobs in the sports industry. You might wonder, "How come?" Well, with an aging baby boomer generation, a digital world that craves instant information 24/7, and a new-found knowledge of the long-term effects from sporting injuries, the world of sports now offers many more venues for employment than in days past.
While most of the positions listed below do not require any athletic prowess, there may be some minor athleticism required for some of the jobs—it is only natural that an umpire or referee would be able to run and keep up with their players, or that a photojournalist might need to run along the sidelines. Still, these are not the types of skills that might earn you the label "jock."
So, if you are looking for a career change that will satisfy your desire to be near the action in the sports world, but you are definitely not a jock, be encouraged. You may already have all of the necessary skills and coursework under your belt that you need to make the switch to a job in sports.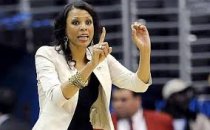 A Word about Salaries
All of the salary figures and other statistical information listed below has been taken from the U.S. Bureau of Labor Statistics (BLS), unless otherwise indicated. The median salaries reflect what people earned as of May 2010. Keep in mind that salaries fluctuate depending on where you are located. Cities with a higher cost of living typically offer jobs with a higher salary to offset that cost; similarly, a reasonably affordable town usually does not bring with it top dollar in salaries.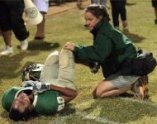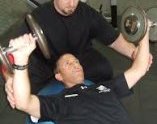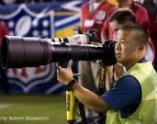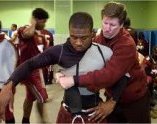 Source: www.thebestschools.org
You might also like: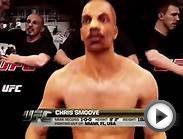 EA Sports UFC Career Mode - Professional Debut!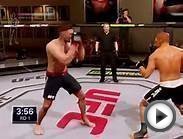 EA Sports UFC Career Mode - Title Defense!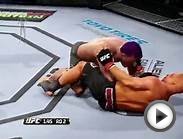 EA Sports UFC Career Mode - Purple Hair