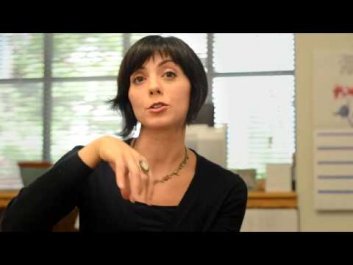 The Department of Psychiatry and Behavioral Sciences is a vibrant, multidisciplinary department dedicated to advancing science and integrating this foremost mission with those of clinical innovation, educational excellence, community engagement and commitment, and professionalism and leadership development.
The Clinical Psychology Fellowship at Stanford serves as the culmination of training in psychology and is guided by the scientist-practitioner model. Residents are offered diverse clinical experiences in assessment and treatment utilizing evidence-based treatments, rich didactics based on current empirical literature, opportunities for scholarly inquiry, and supervision by Stanford faculty.
The mission of the Fellowship Program is to train highly skilled, ethical psychologists who contribute to the field of psychology through clinical work, research and/or education.
Program Goals and Competencies
The primary goal of the program is to provide advanced training in the areas of clinical service, scholarly inquiry, professionalism and ethical decision-making. The program design is based on six core competencies, including:
Theories and Methods of Diagnosis and Assessment
Theories and Methods of Effective Psychotherapeutic Intervention
Individual and Cultural Diversity
Professional Conduct and Interpersonal Relationships
Ethics and Legal Matters
Scholarly Inquiry
Training
Programs
The Department of Psychiatry and Behavioral Sciences offers two training programs:
Clinical Psychology (Adult Program), under the direction of Kate Corcoran, PhD.
For details about this program, please click here: Adult Postdoctoral Fellowship
Clinical Child and Adolescent Psychology, under the direction of Sharon Williams, PhD.
For details about this program, please click here: Child & Adolescent Postdoctoral Fellowship
Clinical Training
Fellows are trained in evaluation, assessment, and treatment. Fellows spend approximately 20 hours a week in direct patient care. The remaining fellowship hours are spent in supervision, didactics, and indirect patient care activities.
Didactics
Source: med.stanford.edu
You might also like: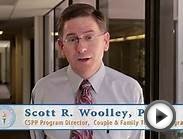 Program Director Scott Woolley PhD | California School of ...