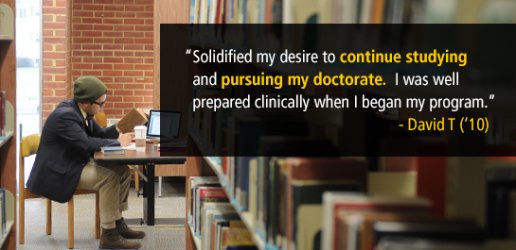 MSCP/Marriage and Family Therapy (MSCP/MFT), MSCP/Licensed Professional Clinical Counseling (MSCP/MFT/LPCC)
NDNU's Clinical Psychology Department (CPD) approaches the study of psychology with a value on the development of the whole person throughout the lifespan. The CPD is grounded in a psychological approach that is integrative, emphasizing the interdependence of psychological, developmental, relational, affective, cognitive, behavioral, cultural, social, neurobiological, and spiritual dimensions of human behavior. The CPD is dedicated to training well-rounded mental health professionals and emphasizes clinical training, community engagement and diversity in its academic, theoretical, and learning approaches. The CPD trains students to become either licensed or unlicensed mental health professionals qualified to pursue careers in medical, mental health, allied health, administration, social service, educational, geriatric, research and business settings, as well as prepare students to pursue future doctoral studies in psychology or a related field.
The MSCP degree program offers two concentrations and one certificate:
The MSCP, at 37 units, prepares students for future doctoral studies, and can serve as a terminal degree for unlicensed, master's level mental health professionals to work within a broad range of clinical, social service, medical, research, and administrative settings.
The MSCP/MFT concentration, at 60 units, enables students to pursue a clinical license as a marriage and family therapist (MFT). It also prepares students for doctoral studies.
The MSCP/MFT/LPCC concentration, at 67 units, enables students to pursue clinical licenses to practice as a marriage and family therapist (MFT) and as a professional clinical counselor (LPCC). It may also be for students interested in doctoral studies.
Optional Certificate in Clinical Gerontology (8 units) within all degree programs.
Source: www.ndnu.edu
You might also like: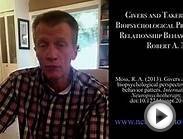 Givers and Takers: Clinical Biopsychological Perspectives ...