AT the mention of the word psychology the layman usually conjures up an image of a psychoanalyst listening to a patient. In fact, most psychologists seldom see patients at all. At Harvard, the frequency is approaching zero.
After a decade of turmoil, the Social Relations Department ended its graduate program in clinical psychology in Fall 1967. This February, President Bok placed a moratorium on admissions to the program which replaced it, Clinical Psychology and Public Practice. Despite a well recognized need for clinical experience for abnormal psychologists, the death of these two programs ends most of the clinical psychology at Harvard. What killed it?
Research and teaching in abnormal personality began at Harvard in 1927 when the late Morton Prince, professor of Social Ethics, and Henry Murray '15, professor emeritus of Psychology, then a young physician, set up the Harvard Student Clinic on Plympton Street. The Plympton Clinic was at first primarily a center for personality research. However, in 1946 the Veterans' Administration, faced with thousands of returning shell-shocked G.I.s began to fund graduate programs in university psychology departments to train non-medical psychotherapists to cope with the needs of these veterans. The National Institute of Mental Health (NIMH) added more money for these clinical training programs beginning in the 1950s. These Federal grants allowed Harvard to expand the Plympton Clinic into a full-fledged program in research and clinical training in abnormal psychology.
As increasing emphasis was placed on practical training in psychology in the fifties, a model of the ideal abnormal personality psychologist evolved. Named after the psychology convention where it won acceptance, the Boulder model places equal value on ability in scholarly research and in clinical work. An abnormal personality psychologist must have a command of both personality theory and methods of therapy evaluation in order not only to be an effective therapist but also to develop and test new treatments. He must be a skilled clinician to be a good researcher.
Actual involvement with people who have personality problems gives a researcher a vital sensitivity to the nature of those problems, since the real significance of abstract character traits only comes alive in direct encounters between people. As David McClelland, professor of Psychology, says, "Clinical psychology helps keep personality psychology honest. It keeps psychologists' noses buried in real, live people instead of abstractions, pigeons and tests."
The Boulder model is unique within the academic world. Bucking the current trend toward separating academic from professional work, it stresses the importance of integrating research in abnormal personality with the practical applications of that research. A good abnormal psychologist, then, is both a good researcher and a good clinician.
Source: www.thecrimson.com
You might also like: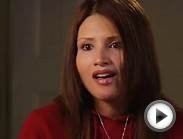 Cynthia Aguilar, Clinical Psychology (IUP Hawks Talk)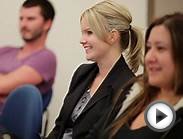 Graduate Programs, Vanguard University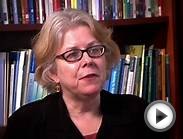 John Carroll University Graduate Studies Clinical Mental ...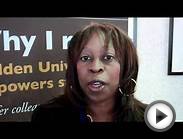 Why I Refer - Yvette Kanarick, Clinical Psychology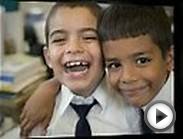 Studying For Psychology Masters Programs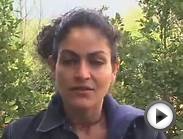 Pacifica Graduate Institute-Programs full of spirituality ...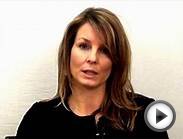 Psychology (Counseling/Clinical): Preparing for Graduate ...