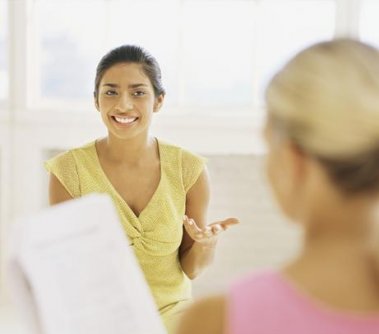 Psychology is one of the top majors in college, ranking only behind business/management, according to the Princeton Review. Yet, you commonly hear, "What are you going to do with a psychology major?" "There aren't any high paying jobs for psychologists?" and the like. Is this true, and what is the value of pursuing a psychology degree?
I have been teaching psychology courses for over 35 years, primarily at the undergraduate level, but also in a variety of graduate programs, ranging from traditional Psychology MA and PhD programs, to business schools, to professional schools, and programs in related areas such as leadership. During that time, I have seen thousands of students take dozens (perhaps hundreds!) of career paths.
Psychology has some similarity to professional undergraduate degree programs (accounting, engineering, pre-med, computer science, etc.), in that there is a "professional" path, of going to graduate school in psychology, obtaining a Masters degree or PhD, and then going into a traditional psychology career of counseling/clinical work or teaching. But this is a relatively small number and doesn't explain psychology's huge popularity as a major. Psychology, with its popular appeal and its focus on human beings and human behavior, has become something of a "general" college degree. In many ways, the Psychology major at many colleges and universities, is the substitute for the old "Liberal Arts" or "Liberal Studies" degrees, because it provides a very broad preparation that allows students to pursue a multitude of career paths. (Realize that I'm not saying that it is the same as the true pursuit of the liberal arts, as offered by liberal arts colleges, but for many larger universities it has become something of a substitute.)
A quite common path is to pursue psychology and a combination of business courses. Psychology's focus on human behavior is a perfect complement to the more technical aspects of business and can lead to careers in management, human resources, and marketing. Indeed, if a psychology major has an interest in business and wants to pursue graduate school, industrial-organizational psychology is one of the top 10 growth occupations, and psychology's highest-paying sub-specialty. Find out more here.
Psychology is also good preparation for teaching careers. Understanding the psychology of human development helps provide a good foundation for elementary and secondary teachers, and for special education specialties.
A foundation in research methods and statistics, which is a part of any psychology major, can lead to a career in program evaluation, marketing research, various positions in business consulting firms, and related areas.
Source: www.psychologytoday.com
You might also like: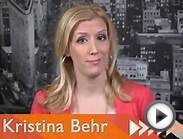 McDonalds Cashier Job Requires Bachelors Degree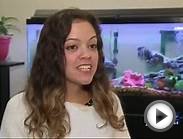 Survey: Half of College Grads in Jobs That Don't Require ...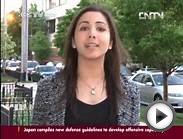 More US jobs don´t require degree CCTV News - CNTV English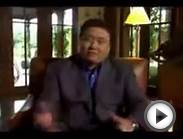 Jobs That Pay Over 100k A Year Without A College Degree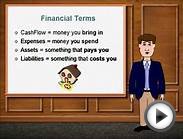 Jobs That Make The Most Money Without A Degree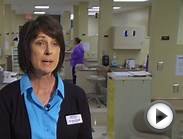 The Best Jobs That Don't Require a College Degree
CLINICAL PSYCHOLOGIST Green 4" x 18" occupation job novelty aluminum street sign for indoor or outdoor décor long term use.


Lawn & Patio (Beach Graphic Pros)




Made in USA
Show your pride
Made with .040 aluminum

This is My Scary Clinical Psychologist Costume Cool Halloween Job T Shirt M Black


Apparel ()




100% Cotton
Graphics don t fade or crack
North American made
Pre-shrunk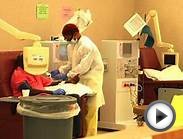 Jobs That Require No College Degree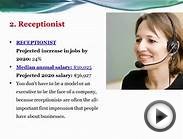 7 High Growth Jobs in 2015 That Dont Require a College Degree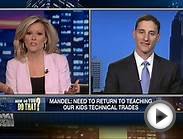 Top paying jobs that don't require a college degree