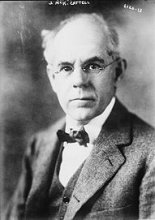 There are many subsets of psychology. No doubt one of the most fascinating is forensic psychology. Forensic psychology is basically the intersection of psychology and the legal system.
It's quite a broad field. Psychologists work in a variety of settings, including police departments, prisons, courts and juvenile detention centers. And they do everything from assessing whether an incarcerated individual is ready for parole to advising attorneys on jury selection to serving as experts on the stand to counseling cops and their spouses to creating treatment programs for offenders. Most are trained as clinical or counseling psychologists.
So how did this interesting specialty emerge and expand? Here's a brief look at the history of forensic psychology.
The Birth of Forensic Psychology
In his informal study, he asked 56 college students a series of questions. Among the four questions were: Do chestnut or oak trees lose their leaves earlier in autumn? What was the weather like one week ago today? He also asked students to rate their confidence.
Findings revealed that confidence didn't equal correctness. Some students were confident regardless of whether their answers were correct, while others were always insecure, even when they provided the right answer.
The level of accuracy also was surprising. For instance, for the weather question, students gave a wide range of responses, which were equally distributed by the types of weather possible that month.
Cattell's research ignited the interests of other psychologists. For example, Joseph Jastrow at the University of Wisconsin replicated Cattell's study and found similar results.
In 1901, William Stern collaborated with a criminologist on an interesting experiment that further showed the level of inaccuracy in eyewitness accounts. The researchers staged a phony argument in a law class, which culminated in one of the students drawing a revolver. At that point, the professor intervened and stopped the fight.
Then students were asked to provide written and oral reports of what happened. Findings revealed that each student made anywhere from four to 12 errors. The inaccuracies peaked with the second half of the squabble, when tension was highest. So they cautiously concluded that emotions reduced the accuracy of recall.
Stern became very active in the psychology of testimony and even established the first journal to explore the subject, called Contributions to the Psychology of Testimony. (It was later replaced by the Journal of Applied Psychology.)
Source: psychcentral.com
You might also like: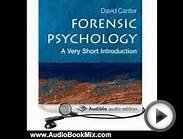 Audio Book Review: Forensic Psychology: A Very Short ...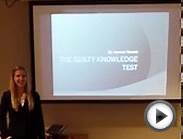 Forensic Psychology- The Guilty Knowledge Test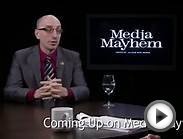 Psychology of Serial Killers with Jim Clemente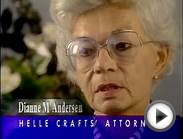 Forensic Files - Series Premiere: The Disappearance of ...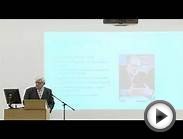 Professor John Gunn - What is the future for forensic ...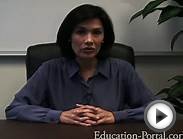 Psychology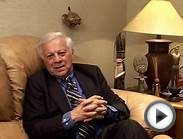 The History of Psychology - Volume 2: Freud, Jung ...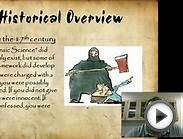 2.2a History of Forensic Science PT 1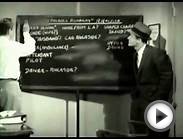 Forensic Psychology profiling TV history