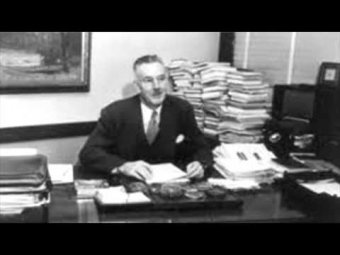 Sport psychology is a relatively young discipline within psychology. The world's first sports psychology laboratory was founded in Berline in 1920. Thereafter two more opened up along with the first ocurse in sports psychology offered by Coleman Griffith who later published the first book. This book was published in 1926 and was titled The Psychology of Coaching. Griffith's labe was closed down in 1932 due to lack of funds. This consequently brought research in sports psychology to a minimal until the subject was revived during the 1960's.
FerruccioAntonelli established the first International Society of Sport Psychology (ISSP) in 1965 and by the 1970s sports psychology had been introduced to university course offerings throughout North America. The first academic journal, the International Journal of Sport Psychology, was introduced in 1970, which was then followed by the establishment of the Journal of Sport Psychology in 1979.
By the 1980s, sports psychology became the subject of a more rigorous scientific focus as researchers began to explore how psychology could be used to improve athletic performance, as well as how exercise could be utilized to improve mental well-being and lower stress levels.
Source: www.habibnoorbhai.com
You might also like: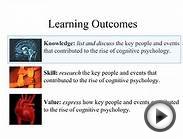 A brief history of cognitive psychology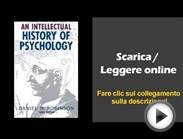 Download An Intellectual History of Psychology PDF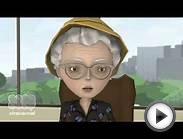 Mary Cover Jones - History of Psychology Project (final)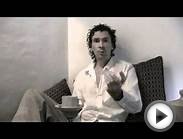 History of Psychology 2 Jung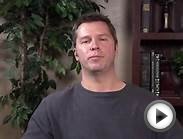 Careers in Psychology : History of Counseling Psychology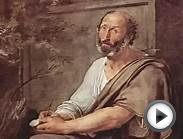 History of Psychology (Sport Psychology Course)