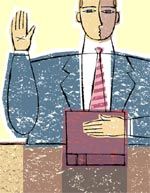 The Guidelines are intended for use not only by forensic psychologists, but by any psychologist when engaged in the practice of forensic psychology. Forensic psychology is defined as the application of any specialized psychological knowledge to a legal context, to assist in addressing legal, contractual, and administrative matters. The Guidelines are also meant to provide guidance on professional conduct to the legal system, and other organizations and professions.
Guidelines differ from standards, such as those in the APA's Ethics Code, in that they are aspirational rather than mandatory. They are intended to facilitate the continued systematic development of the profession and facilitate a high level of practice by psychologists, rather than being intended to serve as a basis for disciplinary action or civil or criminal liability.
The Guidelines will be published shortly in the American Psychologist journal. In the meantime, a draft version is available HERE. I encourage all of you to read and learn its contents. Much of it will sound familiar to those with a working knowledge of the APA's Ethical Principles of Psychologists and Code of Conduct. By way of whetting your appetite (hopefully), here is a random smattering from the Guidelines:
2.05 Knowledge of the Scientific Foundation for Opinions and Testimony: Forensic practitioners seek to provide opinions and testimony that are sufficiently based upon adequate scientific foundation, and reliable and valid principles and methods that have been applied appropriately to the facts of the case. When providing opinions and testimony that are based on novel or emerging principles and methods, forensic practitioners seek to make known the status and limitations of these principles and methods.
Source: www.psychologytoday.com
You might also like: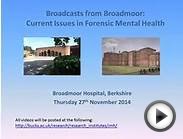 Professor Susan Young & Dr Nick Broughton - Forensic R&D ...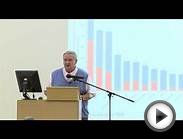 Professor David Nutt – Substance misuse and forensic ...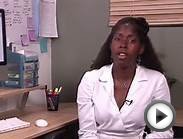 Career Salary Information : How Much Money Do Forensic ...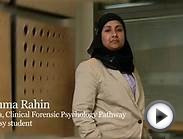 MSc Forensic Mental Health at KCL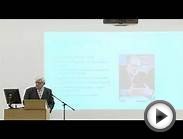 Professor John Gunn - What is the future for forensic ...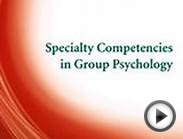 Download Specialty Competencies in Group Psychology ebook ...