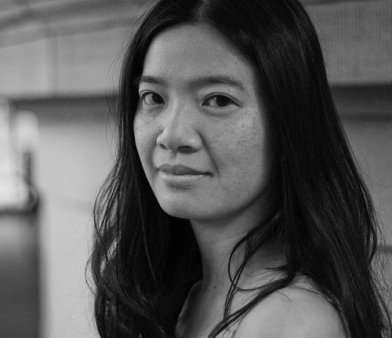 The deadline for submission of applications to the Clinical Psychology Doctoral Program is 12:00 am, EST on December 1st. The application and all required credentials must be received by the graduate school by this deadline. Applications must be submitted online (please see the GRS admissions website for the online application), and must include a personal statement, at least 3 letters of recommendation, GRE scores and transcripts. Please note that you must enter the program name (Clinical) under specialization in the online application.
Given the large number of applications we receive and the expense you incur by applying to multiple programs, we offer what guidance we can as to how you might assess your "fit" with the program and your general chances of acceptance.
From 2009 to 2013, we received an average of approximately 700 applications per year and accepted an average of 8 students per year. In this competitive process, virtually all the accepted students met a number of criteria. The successful applicants in those years had a combined average Verbal and Quantitative score of 1300, and an undergraduate GPA averaging 3.6. Most of the successful applicants had scores and grades within a small range around these numbers.
The Boston University program largely works on a mentorship model. The most important criterion for entry is that your interests and experience fit closely with a mentor who is able to accept a student in the upcoming year. Unfortunately, it is difficult for us to predict which mentors will have funding for a student at the time that you apply to the program. However, of the faculty members listed in the department, only a core group are clinical "mentors".
Source: www.bu.edu
You might also like:
Dr. Paul Monach_The VCRC and Clinical Studies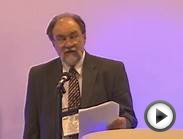 The RFID in Healthcare Consortium Announces Intelligent ...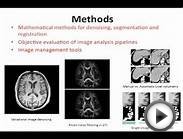 Medical Image Analysis and Management in Clinical Trials ...
Treating and Preventing Adolescent Mental Health Disorders: What We Know and What We Don't Know: A Research Agenda for Improving the Mental Health of Our Youth


Book (Oxford University Press)