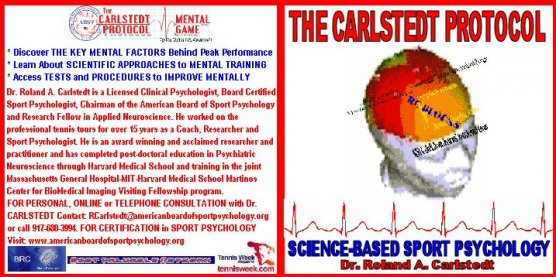 The Internship & Practicum Database (IPD) is a global database designed to help students find available applied training experiences that will afford them the opportunity to gain hands-on applied sport and exercise psychology experiences. While AASP does not formally endorse these training experiences at this point in time, many of the listed sites meet the standards necessary for students to qualify for the required supervised hours for AASP certification. A list of internships has been created and can be found by clicking here (IPD Manual).
The primary purpose of the Mentorship Match Program (MMP) is to facilitate the development of effective mentoring opportunities for AASP student members. Joining forces with the Proactive Peer Undergraduate Mentorship Program (PPUMP), the revised MMP will extend across the spectrum of student development from undergraduate to early career professional. Mentees and mentors are matched based on factors that may include professional interests, work/supervision style, preferred mode of communication, and geographic location. Mentees and mentors work together to identify individual goals and action plans. They are invited and encouraged to share their experiences, as well as ideas for improving MMP, at the annual conference. MMP participation is open to current AASP student members only
**Please Note: The 2015 deadline for mentee/mentor matches has passed. Please check back in January of 2016 for opportunities to participate in next year's matches.
The Performance Excellence Magazine (PEM) is a visually engaging, online magazine designed to increase public awareness of the application of sport and exercise psychology skills. PEM informs readers with insight into opportunities to apply performance psychology techniques within sport and non-sport domains. Previous editions have focused on business coaching, medicine, the military, music, and elite athletes. PEM is written and edited by AASP student members.
Website & Social Media (WSM)
The purpose of the Website & Social Media (WSM) initiative is to increase global awareness of student-run initiatives and student contributions to AASP through online social media outlets. Members will work towards making the student section of the website useful, informative, and helpful to all current and potential AASP student members. A major function will be to work with the Web Presence Committee (WPC) to update and maintain the student section of the AASP website. This includes working with other student-run initiatives to ensure that all information on the website is accurate and easily accessible.
Student Conference Volunteers (SCV)
The purpose of the Student Conference Volunteers (SCV) are to assist with audio/visual production for conference presentations, collect attendance data, and serve as the liaison between the conference presenter and AASP management group during the annual conference. The Student Conference Volunteer opportunity to only available to AASP student members. For more details on membership and how to join AASP, please visit the page on Membership Benefits.
Source: www.appliedsportpsych.org
You might also like: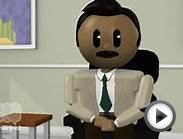 Simulated School Psychology Internship Interview