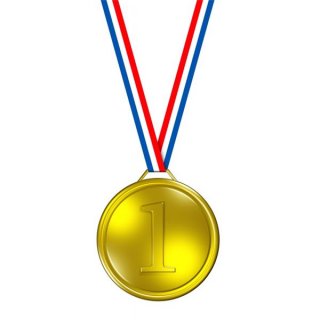 Sports psychology is a combination of several disciplines within psychology and sports science. Aspiring graduates can take various pathways in their education as well as in their career. Employment opportunities in sports psychology may involve counseling/therapy, teaching, coaching, research, and others. While a bachelor's degree in sports psychology (or a double major in psychology and a sports-related subject) may open some employment opportunities, most entry-level and higher jobs in this field require a graduate degree.
| | |
| --- | --- |
| Career Titles | Clinical or Applied Sports Psychologist |
| Education Requirements | Doctoral degree required for most positions |
| Licensure & Certification | Either required, depending on the state |
| Projected Job Growth (2012-2022) | 12%* |
| Average Salary (2014) | $89, 810 for all psychologists* |
Source: *U.S. Bureau of Labor Statistics
Clinical Sports Psychologist
Clinical Sports Psychologists typically counsel athletes facing personal and career crises such as anxiety, performance issues, behavior modification and mental responses to physical injuries.
Applied Sports Psychologist
Applied Sports Psychologists instruct individual athletes and sports teams on the various methods of mental conditioning, including visualization, concentration and relaxation techniques. Many sports psychologists work onsite with sports teams alongside coaches, trainers and managers. Others practice independently and perform consulting services on an as-needed basis.
Career Information
According to the U.S. Bureau of Labor Statistics (BLS), the average salary for psychologists, all other, including sports psychologists, is $89, 810 per year in May 2014. The employment rate for all psychologists is expected to increase by 12% between 2012 and 2022, which is actually the national average for all careers (www.bls.gov).
Source: study.com
You might also like: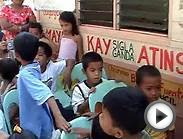 educational Psychology - teaching mission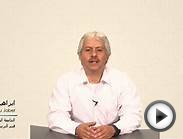 Educational Psychology Interview for K-12 Teachers