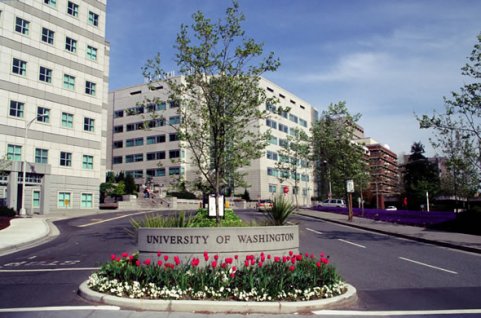 American Psychological Association
Office of Program Consultation and Accreditation
750 First Street, NE Washington, DC
Phone: 202-336-5979
The clinical program is devoted to training clinical scientists and to the promotion of an integration of science and practice. Our primary goal is to train students who will lead the search for new knowledge regarding the assessment, understanding, and treatment of psychological disorders. Some students in the clinical program pursue specialized training in neuropsychology, clinical aging, or health psychology. The Clinical Science Training program is a member of the Academy of Psychological Clinical Science. It is accredited by the American Psychological Association and by the Psychological Clinical Science Accreditation System.
Research activities in the clinical area are closely tied to basic science areas in our department. Our department includes leading investigators in the psychology of aging, cognitive neuroscience, and personality research. The clinical area also has significant ties to psychologists in the medical school who are concerned with psychological issues associated with medical problems (such as cancer, diabetes, and cardiovascular disease).
We are training young investigators to apply concepts and methods from basic behavioral science to the study of clinical problems, such as schizophrenia, personality disorders, eating disorders, depression, and problems of aging. Members of the core faculty are studying a variety of the cognitive, emotional, and motivational processes as well as brain mechanisms and genes that are associated with these phenomena.
Source: psychweb.wustl.edu
You might also like: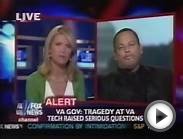 Dr. Alan J. Lipman on Fox News on Virginia Tech School ...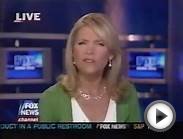 Dr. Alan J. Lipman on Virginia Tech School Mass Shooting ...