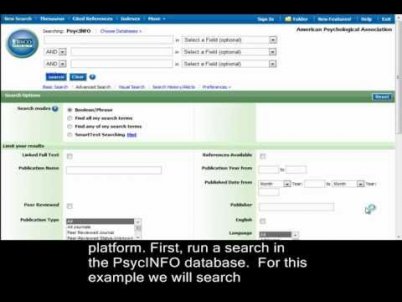 Relevance to psychology is the primary criterion for selecting articles for inclusion in the database. Articles that are relevant, archival, and fall within our coverage policy regarding types of articles will be selected. Each article published in a print or electronic journal covered by PsycINFO is reviewed to determine its relevance to psychology.
The following types of articles are generally selected:
Original reports or replications of original research
Literature reviews and meta analyses
Surveys
Case studies
Theoretical reviews
Bibliographies
Substantive comments on other articles and substantive replies to such comments
Errata, corrections, and retractions
NOTE: Article selection in non-English language journals focuses on original empirical research, critical literature reviews, and substantive theory — papers that advance the field of psychology for an international audience.
See also:
Source: www.apa.org
You might also like: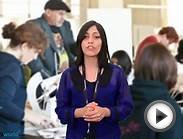 CAREERS IN BA – MA,P.Hd,Researcher,Teacher,Lecturer,Job ...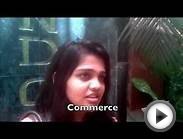 CAREERS IN PSYCHOLOGY - MSc,BSc,BA,MA ,Institutions,Job ...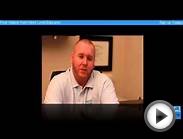 Online University Teaching Jobs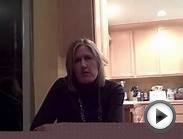 Job Fun IB Psychology SL: Friendly Teacher Interview - Job ...