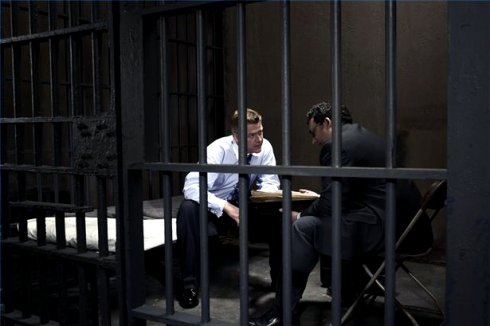 To practice as a criminal psychologist, it is necessary to earn a graduate degree from a nationally accredited training program. Most professionals in this field hold doctorates. Candidates must first earn a four-year bachelor's degree. While no particular major is required, it's a good idea to complete some coursework in psychology and criminal justice.
Admission to a graduate program in psychology is quite competitive. Students can strengthen their applications by achieving excellent grades in college and by working, volunteering or conducting research in the field of psychology. Most schools require candidates to achieve a certain score on the Graduate Record Examinations (GRE). Some doctoral programs require completion of a master's degree prior to application.
There are two doctoral degrees in psychology: the research- and theory-based PhD (Doctor of Philosophy) and the practice-based PsyD (Doctor of Psychology). Dual-degree programs in law and psychology are also available. Criminal psychologists who hold a law degree generally earn more and have more opportunities for advancement.
Training
Psychologists undergo clinical training during and after graduate school. In order to qualify for licensure, candidates must complete a prescribed number of hours of supervised experience via an internship, preceptorship or residency.
Licensing and/or Certification
Licensing is mandatory for criminal psychologists who provide forensic assessment and treatment. Rules vary by state. Usually, candidates must hold a degree from an accredited training program and have at least one year of clinical experience. Some states require passage of written and oral examinations. Board certification in this specialty is available through the American Board of Forensic Psychology. Candidates must hold a doctorate, meet rigorous education and experience requirements and pass written and oral examinations. To maintain licensure and certification, criminal psychologists must engage in continuing education throughout their careers.
Necessary Skills and Qualities
Criminal psychologists rely on their excellent analytical and observational skills when conducting research and assessing patients. They also benefit from excellent verbal and listening skills, as much of their job involves communicating with offenders and others involved in the criminal justice system.
The forensics field exposes psychologists to potentially upsetting situations and subject matter. They may need to view crime scene photos and work closely with people accused of horrendous crimes. A good dose of emotional stability coupled with excellent stress management skills will help these professionals cope in challenging and stressful situations and allow them to maintain professional objectivity.
Source: www.innerbody.com
You might also like: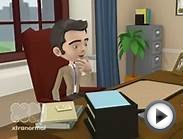 School Psychology Job Interview Example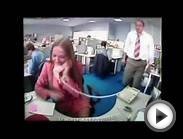 Hate Your Job? Get Your Online Masters Degree from ...
Perfect Phrases for Writing Job Descriptions: Hundreds of Ready-to-Use Phrases for Writing Effective, Informative, and Useful Job Descriptions (Perfect Phrases Series)


eBooks (McGraw-Hill Education)