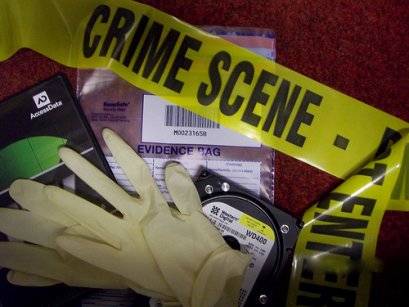 Forensic scientists help solve crimes by collecting and analyzing physical evidence and other facts found at the scene. They specifically analyze fingerprints, blood, semen, firearms, saliva, and drugs, and may also reconstruct skeletal bones. In addition, forensic scientists write reports, preserve evidence, testify in court, and discuss evidence collection with attorneys and law enforcement personnel. Often times, the scientific breakdown of evidence is crucial in determining an accused person's guilt or innocence in a crime. Therefore, the role of forensic scientists is vital to the criminal justice process.
Education Requirements
A four-year degree in physics, biology, microbiology, chemistry, medical technology, or genetics, is required in order to obtain an entry-level job in forensic science. Taking classes in law and communication can also be helpful. In addition, experience in a laboratory may be required by some crime labs.
Special Skills
The field of Forensics requires scientists to work with a wide assortment of people, in situations that are often stressful. Because of this, it is crucial that people working in this profession have exceptional "people" skills. It is also important for forensic scientists to be good speakers and proficient writers as they will be required to write up a number of reports, and may be called upon to witness in court. Lastly, because forensic scientists must be to handle minute pieces of evidence while looking through a microscope, excellent hand-eye coordination is essential.
Salary and Benefits
Most forensic scientists work for federal or state crime laboratories. Because they are primarily government run, some medical and retirement benefits may be paid by these establishments.
On average, beginning forensic scientists working at the state level are paid a monthly salary of about $1, 900. Those with previous laboratory experience earn significantly more, up to $3, 000 per month. Salaries vary from state to state; but with experience, forensic scientists may eventually earn annual salaries between $35, 000 and $50, 000.
Working Conditions
Forensic scientists employed by the government are typically able to work a 40-hour work week. However, specific deadlines, and an increasing number of caseloads may require overtime.
Although they spend the majority of their time working a crime lab, forensic scientists are often called to crime scenes in order to examine, analyze, and secure evidence. They may also be asked to testify in court.
Source: www.criminaljusticeusa.com
You might also like: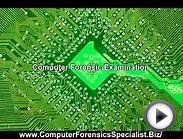 Computer Forensic Careers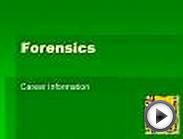 Forensics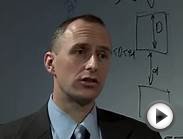 STEM Career, Forensic Chemistry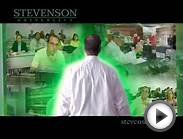 Stevenson University - Greenlight Your Career - Forensic ...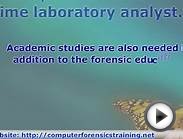 Career Opportunities With a Computer Forensics Degree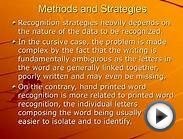 Forensic Science Institute, forensic Study, career and scope,