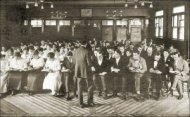 As the old adage says, "knowledge is power". Learning and acquiring knowledge is one of our most important mental processes. Education gives us the power to speak, read, and write, not to mention add and subtract. Being educated also helps us grow as people and gain valuable skills needed to pursue our careers, such as educational psychology careers, for instance.
Educational psychology is the study of how humans learn and retain knowledge, primarily in educational settings like classrooms. This includes emotional, social, and cognitive learning processes. Areas of focus in this branch of psychology might include teaching and testing methods, classroom environment, and learning, social, and behavioral problems that may impede learning.
The majority of educational psychology is geared toward children, from infancy to adolescence. With more adults continuing their education in recent years, however, many educational psychology studies have also focused on adult learners. This research can help adult learners overcome obstacles, such as learning disabilities.
Educational psychology can be traced back to the beginning of the 20th century. In 1903, Edward Lee Thorndike literally wrote the book on educational psychology. Not surprisingly, it was entitled simply Educational Psychology. Later, in 1910, he started the Journal of Educational Psychology.
Why Do We Need Educational Psychology?
Many of us might take learning and education for granted. Going to class and being taught is or was just something that we did. For others, however, learning in a classroom isn't so simple. For these people, school is an annoying and frustrating torture, which can often lead to behavioral issues or even the lack of an education.
Learning disabilities often contribute a great deal to being unable to retain knowledge in a classroom setting. Educational psychology, however, can be used to help people understand and overcome learning disabilities, so they are able to live up to their full potential in life.
Recommended Educational Psychology Degrees
What Does an Educational Psychologist Do?
An educational psychologist will conduct research and studies that are relevant to education. They may conduct research on how well people learn in certain settings or with a certain type of instruction. With this research, they can then try to develop new and improved teaching techniques and learning methods in order to help those that are struggling with their education.
Source: careersinpsychology.org
You might also like: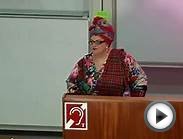 Careers in Psychology: Camila Batmanghelidjh on Working ...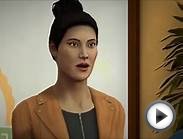 Why study Psychology in school?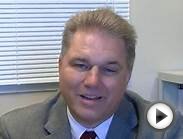 YSU School Psychology Program Description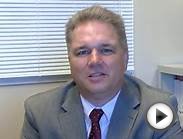 YSU School Psychology Program The Profession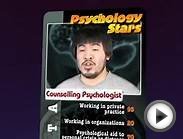 Psychology careers - Counselling Stars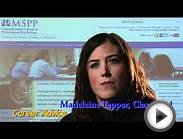 Career Advice from MSPP School Psychology graduates and ...