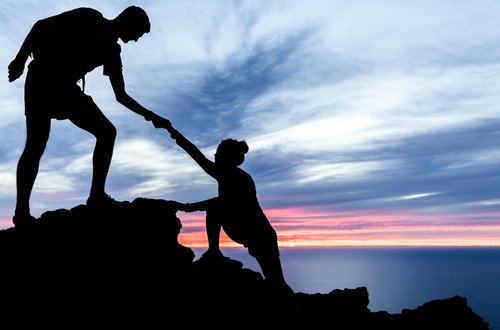 PHPA is a service of PinnacleHealth and is supported by PinnacleHealth's many resources. Our caring, qualified professionals use the latest therapies and treatment methods to help you. You will receive comprehensive psychological care at PHPA through our range of programs and specialties.
Our staff consists of licensed:
Psychiatrists
Psychologists
Professional counselors
Clinical social workers
Our goal is to assist you in finding positive, productive solutions to your concerns. Your therapist will take the time to assess your needs and design a tailored, comprehensive treatment plan to assist you with reaching your goals.
Comprehensive Services
We offer individual cognitive-behavioral psychotherapy, supportive psychotherapy, and psychiatric services that include consultation, evaluation and medication management.
Our specialties include:
ADHD in children/adolescents
ADHD in adults
Addiction issues
Individual anger management
Autism spectrum disorder
Bariatric surgery evaluation
Cancer support
Counseling and psychiatric services for children/adolescents/families
Individual adult issues
Eating disorders
Fertility issues
Gay and lesbian issues
Senior adult issues
HIV issues
Marital or relationship issues
Men's and women's issues
Mood disorders (e.g., depression, bipolar, anxiety)
PTSD or trauma issues
Substance abuse secondary to depression and/or anxiety
Postpartum depression and anxiety
Psychological evaluations for transplant recipients and donors
Telephone Number
For information or to make an appointment, please call us at (717) 231-8360.
Office Hours/Appointments/Locations
For your convenience, PHPA offers day and evening appointments, Monday through Friday, at our primary site: 5th floor, Brady Building, 205 South Front Street.
Main office hours are from 8:30 a.m. to 7:30 p.m.
Emergency services are available 24 hours a day
Appointments are available from 7 a.m. to 8 p.m., Monday through Thursday, and 8 a.m. to 4 p.m. on Fridays
Daytime appointments can often be scheduled within 48 hours or less
Source: www.pinnaclehealth.org
You might also like: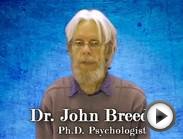 Borderline Personality Disorder Video, Psychology ...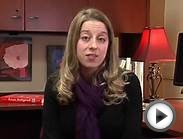 Parents role in preventing bullying - Tesia Marshik, PhD ...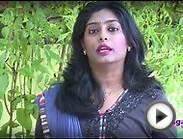 PARENTING TIPS BY Dr. Abilasha Ph. D - Psychology ...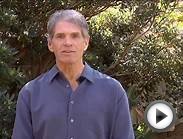 Energy Psychology with David Feinstein, Ph.D.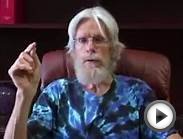 Helping People w/ Psychology Issues & Mental Health Problems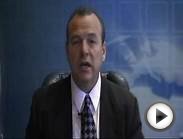 Psychology for Dummies by Adam Cash PhD FINAL