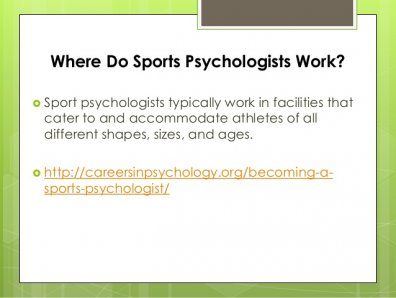 Sport and exercise psychologists work in a wide range of settings and with a diverse range of clients participating in recreational, amateur, and elite levels of competition.
Some sport psychologists work as private consultants or hold full-time positions with professional sports teams or national governing bodies of sport. Most combine their consultancy work with teaching and research or also work in other areas such as clinical and occupational domains.
Exercise psychologist combine consultancy with teaching and research careers. The work of exercise psychologist might involve GP exercise referral and setting up and evaluating exercise programmes in employment, prisons and psychiatric context.
Source: careers.bps.org.uk
You might also like: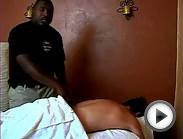 How to Do Sports Massage Therapy : Working the Lower Back ...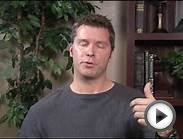 How Much Money Does a Sports Psychologist Make?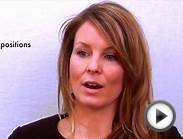 Psychology (Clinical/Counseling): Where do psychologists work?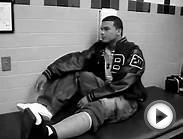 Do Work