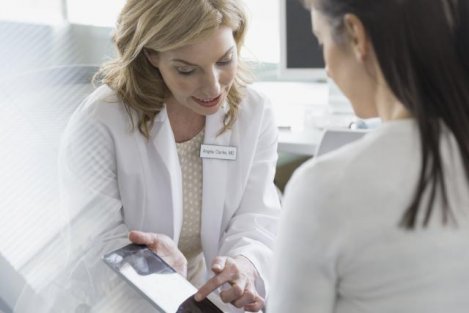 In 1978, the APA established Division 8, a health psychology division, with the goal of developing an organization for psychologists who were interested in studying and working in areas connected to health and psychology.
What Does A Health Psychologist Do?
A health psychologist can work in a number of different areas all related to health. These areas can include helping a person to deal with illness as well as looking at helping a person develop more healthy behaviours to avoid illness.
A health psychologist will typically focus on one of five basic areas of work. A health psychologist can become a clinical health psychologist, a public health psychologist, a community health psychologist, a critical health psychologist or an occupational health psychologist. Each focus will deal with different aspects of a person's health and how it relates to psychological processes.
Clinical Health Psychologist
A Clinical health psychologist will work directly with people who are suffering the effects of a disease or illness. The focus will be on helping a person deal with both the illness itself as well as dealing with how the disease or illness has affected a person's life.
A clinical health psychologist can work with people suffering from either an acute illness or a more chronic illness or disability. Some issues that a clinical health psychologist may be called upon to deal with include issues which interfere with treatment such as needle phobias, severe anxiety over medical procedures and even claustrophobia. A clinical health psychologist may also be needed to discuss various treatment procedures, such as amputations, plastic surgery or mastectomies, with a patient in order to help the patient come to terms with the upcoming surgery and the results of the surgery.
In addition to these more acute issues, a clinical health psychologist may also need to help a person learn ways to deal with more chronic issues, such as chronic pain or incontinence. There may also be a need to deal with any psychological issues, such as depression, that may arise as a result of a person's chronic illness.
A clinical health psychologist may also become involved in prevention as the psychologist works with an individual to develop healthier life style practices and helps to look at ways in which people can lessen the impact of a disease on their life.
Public Health Psychologist
A public health psychologist will work with a large population rather than with individuals. Public health psychologists will be interested in working on governmental public policy. Often they will target specific population groups instead of the whole population with the goal of improving a population group's overall health.
Source: www.alleydog.com
BABYBJORN Baby Carrier Original, Black, Cotton


Baby Product (BABYBJORN)




Easy to use, Fits parents perfectly and securely with only a few adjustments
Provides closeness and contact
Perfect for newborn and growing babies
Easy to use. Fits parents perfectly and securely with only a few adjustments.
Perfect for newborn & growing babies. Specially developed to give the proper support for baby s head, neck, spine and hips, and child may be carried facing forward...
You might also like: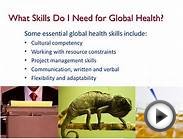 Where Do I Fit In? My Global Health Career Path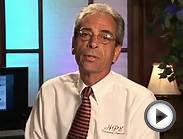 Health Insurance : How Do Health Insurance Deductibles Work?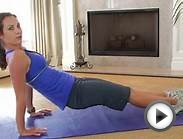 Working Your Core: How to Do a Reverse Plank - Health ...
Adult Dyslexia Guide


Mobile Application (bigo)




Here is what you will learn inside this Adult Dyslexia guide
What Is Adult Dyslexia?
What Causes Adult Dyslexia?
What Are The Symptoms Of Adult Dyslexia?
What Strengths Do Dyslexic People Have?
How Do I Know That I m Dyslexic?
Screening tests
Comprehensive tests
Comprehensive testing by a psychologist
Comprehensive testing at a distance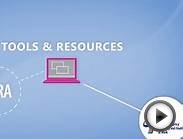 EN - European Agency for Safety and Health at Work: What we do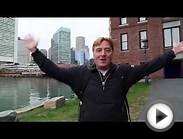 Where do we work?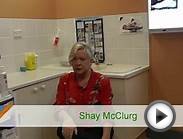 Where do podiatrists work?