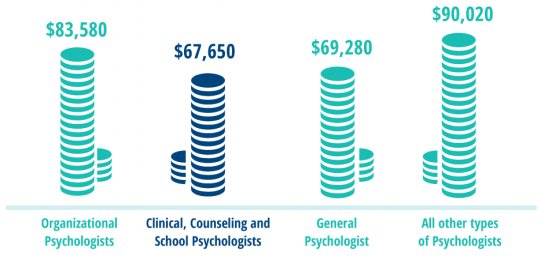 Find out what kind of salaries you should expect in the Clinical Psychology field
Salaries for those working in the many fields of clinical psychology rank among some of the highest salaries of all psychology-related jobs, and the forecast for job growth remains strong for the next several years.
According to the U.S. Bureau of Labor Statistics, increased demand for psychology services translates into a 12% growth rate for psychology professionals through 2012-2022. And, depending on education, psychological specialty, and experience, salaries for clinical psychology positions are expected to remain high.
As per the Bureau of Labor Statistics (BLS), Occupational Outlook Handbook, 2014-15 Edition, clinical psychologists, categorized under the clinical, counseling, and school psychology job sector, earned a median wage of $74, 030. For clinical psychologists working in the offices of other health practitioners, that median wage rises to $81, 480.
But salaries rise even higher as individuals in this field earn more credentials, experience, and certifications. The highest 10% of clinical psychology professionals earn more than $113, 640, according to the BLS. These individuals are licensed in their respective states - a requirement for all who want to work as clinical psychologists -and many have achieved additional certification in areas such as psychoanalysis, rehabilitation, forensic, group, school, clinical health, and couple and family psychology.
The middle 50% of all clinical, counseling, and school psychology professionals earn between $51, 980 and $89, 830.
Where do clinical psychologists work?
Typical places of employment for clinical psychology professionals are in offices of mental health practitioners, hospitals, physicians' offices, outpatient mental health and substance abuse centers, correctional facilities, law enforcement agencies, and other public and private organizations.
After gaining experience, many clinical psychologists enter private practice. The BLS reports that as of 2008, about 34% of these professionals were categorized as "self-employed." Many also teach at universities and colleges, and some become self-employed psychologists and simultaneously teach.
Titles, Degrees and Other Requirements
Most positions for clinical psychologists require advanced degrees - master's or Ph.D's. Professionals in private practice usually have a Ph.D.
In addition to state licensing, most positions also require additional certification in specialized areas. And many positions require internships and post-doctoral work in these specialized areas, and require continuing education courses to renew licenses and certifications.
Source: www.allpsychologycareers.com
(assessment) CLINICAL ASSESSMENT OF MALINGERING AND DECEPTION 3RD EDITION (ISBN 978 1 59385 699 1) edited by Richard Rogers, Ph.D., (16 CE Credits or 16 CME Credits, book not included)
Home (Red Toad Road Company)
100-item test, 16 CE/CME credits
Approved for CE credit by an APA Approved Sponsor (the RTR Company)
Accredited by an ACCME Provider (the American Orthopsychiatric Association)
Accepted by most state licensing boards for psychologists, psychiatrists, social workers, counselors
2-For-1 Offer. Purchase one set of CE credits and get a second set of CE credits free of charge for the same course. Notify the RTR Company of the names of the...
You might also like: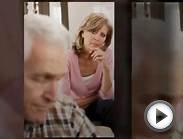 Neuropsychology Associates in Phoenix | H. Daniel Blackwood,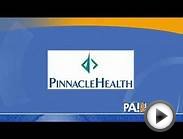 Good Day PA!- PinnacleHealth Psychological Associates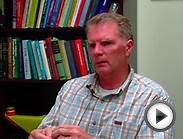 UCA Professor Trains Clinical Psychologists in India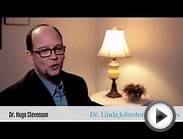 Dr Hugo Stevenson, Clinical Psychologist (Supervised ...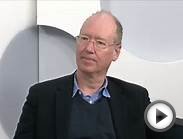 Clinical hypnosis (Interview with a Psychologist)