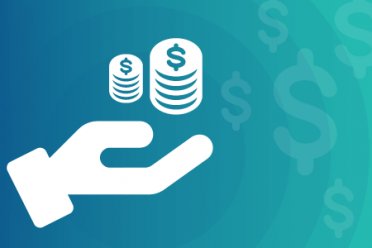 Clinical psychology is the largest subsection of psychology. Students who complete a master's degree program in clinical psychology often obtain positions as a clinical psychologist; however, there are many different specializations and careers available. Internships and fieldwork may be offered through the master's degree program, which allow students to gain hands-on experience in the field.
Career Title
Clinical Psychologist
Health Psychologist
Neuropsychologist
Education requirements
Master's or doctoral degree
Doctor of Psychology degree
Projected Job Growth (2012-2022)*
11% for clinical, counseling and school psychologists
12% for all psychologists
11% for psychologists, other
Mean Salary (2013)*
$72, 710 for all clinical, counseling and school psychologists
$98, 990 for psychologists working in the scientific research and development services field
$90, 530 for other psychologists working in general medical and surgical hospitals
Source: *U.S. Bureau of Labor Statistics
Career Options
Master's degree programs in clinical psychology prepare students to work in a variety of settings, from hospitals to colleges or research facilities. Master's degree holders who have studied clinical psychology may wish to work as a clinical psychologist, health psychologist or neuropsychologist.
Job Description
Clinical psychologists, the largest specialty within psychology, are mainly focused on the assessment, diagnosis, and treatment of mental and personality disorders. Clinical psychologists are trained in a wide variety of therapies and diagnostic techniques aimed at helping individuals with a wide variety of issues, including depression, anxiety, phobias and irrational beliefs. According to the U.S. Bureau of Labor Statistics (BLS), jobs for clinical, counseling and school psychologists are anticipated to grow by 11% between the years of 2012 and 2022 (www.bls.gov).
Salary Information
According to the BLS, clinical, counseling and school psychologists earned an average salary of $72, 710 per year in May 2013, with salary ranges extending from $39, 020 to $112, 380. Master's degree holders in clinical psychology will face keen competition for jobs because of the limited number of positions in the field that only require this degree.
Health psychology is a specialty area within psychology which focuses on how psychological, social and genetic factors influence health and illness. Since health psychology is a very research and treatment intensive field, health psychologists commonly work in a clinical or research setting. The BLS predicted that all psychologists should see a 12% job growth from 2012-2022.
Source: study.com
Insider's Guide to Graduate Programs in Clinical and Counseling Psychology (text only) 7th (Seventh) edition by M. A. Sayette PhD,T. J. Mayne PhD,J. C. Norcross Phd
Book (The Guilford Press)
You might also like: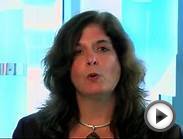 Towson University: MA in Clinical Psychology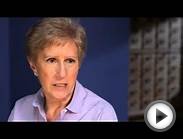 Nancy - MA in Clinical Psychology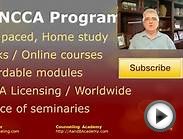 Masters Degree in Clinical Christian Counseling
(ethics, law, general, health) WHEN PROFESSIONALS WEEP, EMOTIONAL AND COUNTERTRANSFERENCE REACTIONS TO END OF LIFE CARE (Book + 8 CE Credits or 8 CME Credits) edited by Renee Katz, Ph.D., and Therese Johnson, M.A., ISBN 041590953 (continuing education, psychology, social work, psychiatry)
Single Detail Page Misc (Red Toad Road Company)
303-page paperback book, Routledge, 2006,
8 CE Credits, 8 CME credits, 50-item test
The Red Toad Road Company is approved by the American Psychological Association to sponsor continuing education for psychologists. The Red Toad Road Company maintains...
2-For-1 Offer. Purchase this CE course and get a second set of CE credits free of charge for the same course. Notify the RTR Company of the names of both participants...
Accepted by most state licensing boards for psychologists, psychiatrists, social workers, counselors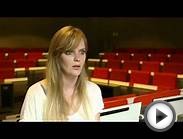 Research Master in Cognitive and Clinical Neuroscience ...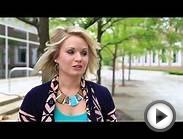 UM-Dearborn MS in Clinical Health Psychology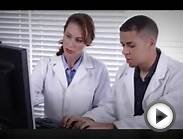 Clinical Psychology Salary