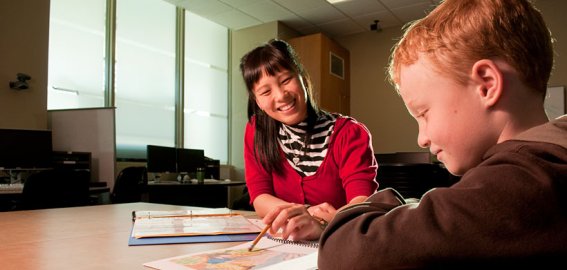 If you are seeking a career in forensic psychology or other related fields, the Master of Arts in Forensic Psychology degree is designed for you.
UND's online program emphasizes the development of master-level forensic psychologists who are qualified to work in private practice, in city, county, state and federal government agencies and in hospitals.
Forensic psychology students have educational backgrounds in behavioral or social sciences, including undergraduate degrees in:
psychology
criminal justice
sociology
counseling
social work
The part-time, online Forensic Psychology program is designed for working professionals who are unable to attend a full-time, on-campus program. You are required to come to the UND campus in Grand Forks for 2 weeks during the last summer of your program.
Admission Requirements: Master of Arts in Forensic Psychology
A bachelor's degree from a regionally accredited college or university with a behavioral or social science major allied with psychology, i.e., psychology, criminal justice, sociology, counseling or social work.
A cumulative undergraduate grade point average (GPA) of 3.00 or above, or a graduate degree GPA of at least 3.50.
Professional resume (recommended).
Submission of a 250-300 word essay discussing your professional background and reasons for pursuing a graduate degree in forensic psychology.
Submission of 3 letters of recommendation from those who can comment on your academic abilities or ability to understand complex issues and think critically (e.g. former faculty member or work supervisor).
The Graduate Record Examination (GRE) is not required for the online Master of Arts in Forensic Psychology program.
If you do not meet the admission standards, you may be admitted on a provisional basis with continued enrollment contingent on successful performance in the program. Consideration will also be given if you have prior experience of working in forensic areas.
Source: und.edu
You might also like: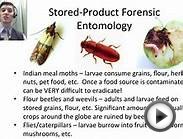 Forensic Science Online Courses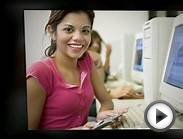 Requirements for Psychology Master Programs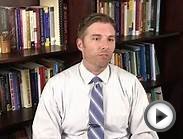 Online Master of Counseling Psychology Program at CBU/Online
Sexual abuse accusations color custody battles: consider child's age, physical or mental disabilities, feelings of alienation when evaluating ... An article from: Clinical Psychiatry News


Book (International Medical News Group)