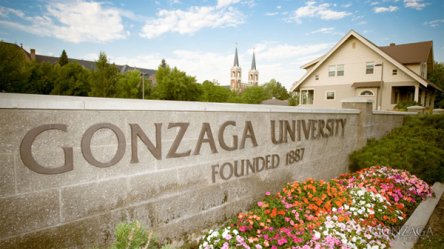 Earning your Psy.D. degree is a good choice in terms of job demand and potential salary, but which Psy.D. programs are the best choices? After extensive research, we have determined that the following 10 Psy.D. programs are highly worth your consideration:
SEE ALSO: PsyD Degree Anatomy
#1 Rutgers
This Doctor of Psychology program aims to provide a stellar education to clinical psychologists for practice in clinical psychology and in other related settings. The Psy.D. program uses the scholar-practitioner model for all doctoral students. You will learn a solid foundation in clinical psychology, the basic areas of psychology, and training in the didactic training of basic psychology.
You will be trained on having sensitivity to the differences between people and will learn the appropriate approaches to dealing with them.
#2 Baylor University
The Psy.D. program is ranked as one of the top Psy.D. programs in the country by US News and World Report. The major goal of this award-winning program is to develop top-notch clinical psychologists with both the conceptual and the clinical abilities to deliver the best possible psychological services. The full name of the degree is Psy.D. in Clinical Psychology.
You will learn how to establish good relationships with others, how to do psychological assessments, do research and outcome evaluation, perform consultation and education, and also do proper management and supervision of your patients.
#3 Loyola University
The Psy.D. program at Loyola University has a strong, service oriented educational system that will train you to become both an innovator and leader in the mental health field. Note that this program is fully accredited by the American Psychological Association, and is a strong adherent to the scholar-practitioner system of education. This means that the program will stress a comprehensive base of knowledge, clinical skills and appropriate attitudes.
#4 Indiana University of Pennsylvania
This doctoral program is accredited by the American Psychological Association, and is designed to meet all academic requirements for licensure. It also will give each doctoral student the proper background to assume leading clinical psychologist roles in the appropriate professional setting. There is a stress placed on the professional application of psychology for many types of human mental health issues.
#5 Northwestern University
This is one of the few Psy.D. programs in the US that is based in a department of psychiatry and behavioral sciences. This program is fully supported by the Feinberg School of Medicine and also the Graduate School at Northwestern University. The fully accredited program will give you a total balance of research and clinical training. The full name of the degree is Psy.D. in Clinical Psychology.
The unique setting also will give you many chances for translational research and practice that deal with both molecular and social models of disease.
#6 The Wright Institute
The Psy.D. program at this university is very carefully designed so that all doctoral students acquire the most sophisticated knowledge and clinical abilities. This type of advanced developmental approach builds on a strong foundation of research, assessment techniques and theoretical knowledge.
Source: psydprograms.org
You might also like: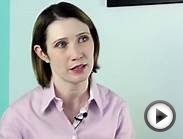 Why Are Ethics Essential in Practicing Clinical Psychology?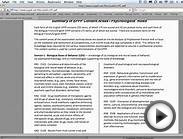 00 EPPP LICENSING EXAM ADVICE FOR CLINICAL PSYCH GRAD ...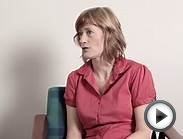 What does a psychologist do?
Preparing to treat addictions and co-occurring psychiatric disorders: programs must attend to the associated administrative issues to be ... An article from: Behavioral Healthcare
Book (Vendome Group LLC)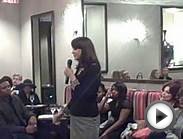 At the SAKS Event, Clinical Psychologist Valerie White, Ph ...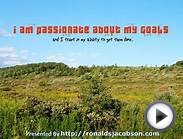 Clinical Psychologist Ron Jacobson - Personal Growth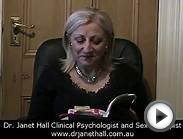 Clinical Psychologist and Hypnotherapist -Dr Janet Hall ...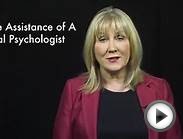 Clinical Depression - Can Sadness Become Depression?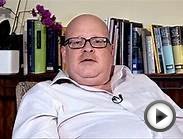 How To Become A Clinical Psychologist