About the Clinical Psychology Program
The Doctoral Program in Clinical Psychology at UT Southwestern Medical Center is an American Psychological Association-accredited training program that prepares skilled psychologists to serve as clinicians as well as researchers. The Program includes an affiliated, and separately APA-accredited, predoctoral internship in clinical psychology.
The Doctoral Program's basic training philosophy reflects a clinician-researcher model of training that prepares individuals for the practice of clinical psychology, broadly conceived. The combined experience of clinical and research settings reflects the Program's clinician-researcher philosophy. The Clinical Psychology Program's model provides research training that equips students pursuing more clinically oriented careers with the skills to critically evaluate scientific material. Students pursuing academic or research careers have a solid clinical foundation to build on.
APA Office of Program Consultation and Accreditation
750 First Street NE
Washington, DC
Phone: 202-336-5979
TDD/TTY: 202-336-6123
Fax: 202-336-5978
Message from the Program Chair
Beth Kennard, Psy.D., ABPP
Beth Kennard, Psy.D., ABPP
Professor, Psychiatry
Graduate School: Psy.D., Baylor University, 1984
Postdoctoral Training: UT Southwestern Medical Center
Thank you for your interest in the UT Southwestern Medical Center Clinical Psychology Doctoral Program. Our graduate program includes an affiliated Predoctoral Internship Program. Both programs are separately accredited by the American Psychological Association.
I want to highlight the unique aspects of our training programs. Because we are located in a medical university center, we provide a wide variety of both clinical and research experiences, with access to diverse psychiatric and medical populations. In addition to the large on-campus faculty, we have an extensive volunteer faculty in the community who provide training and supervision of our graduate students and predoctoral interns.
We provide specialty training in health psychology/behavioral medicine, neuropsychology, child psychology (child health psychology, child neuropsychology, and specialty training in eating disorders and autism), and general clinical psychology.
In your search for programs, it is important to be aware of the "program outcomes, " which are described on all APA-approved program websites. We are very proud of our training outcomes:
An average of 4.5 years to completion of the Ph.D., including the predoctoral internship program
100 percent internship match every year
A low attrition rate (2.2 percent in past five years)
An average national licensure exam score of one standard deviation above the national mean
100 percent of our graduates are placed in either postdoctoral fellowships or employment
Source: www.utsouthwestern.edu
You might also like: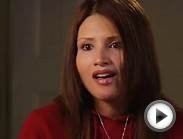 Cynthia Aguilar, Clinical Psychology (IUP Hawks Talk)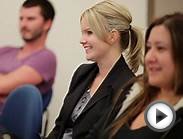 Graduate Programs, Vanguard University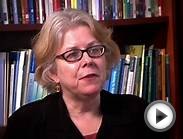 John Carroll University Graduate Studies Clinical Mental ...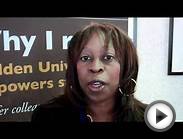 Why I Refer - Yvette Kanarick, Clinical Psychology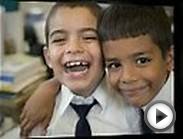 Studying For Psychology Masters Programs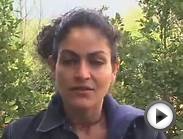 Pacifica Graduate Institute-Programs full of spirituality ...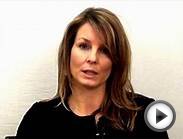 Psychology (Counseling/Clinical): Preparing for Graduate ...