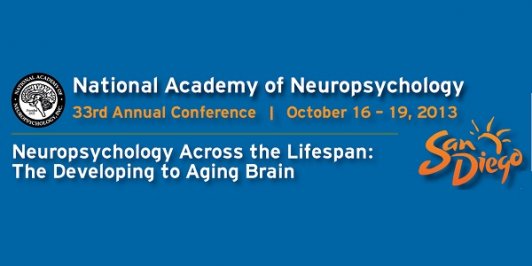 If you've received your undergraduate degree and are interested in getting a master's degree in psychology, it is likely you are trying to figure out which Psychology Masters Degree program is the best. Finding the best Psychology degree program depends largely on your career goals. Do you want to work with clients under supervision or do you want to be in charge? What kinds of clients to you want to work with? Do you want to offer counseling services or work in research, development, and education? These are all important questions to answer before deciding on the best graduate degree program for you.
Master's in Clinical Psychology
This degree is often considered a terminal degree. Graduates from these programs may become licensed and work under the supervision of a PhD or PsyD. Clinical psychology focuses more strongly on the mental illness aspect of client service. They may work with people suffering from schizophrenia, depression, anxiety, OCD, PTSD, phobias, or autism, to name a few. They are also often involved in conducting research.
Master's in Counseling Psychology
This degree comes from a more health-based perspective than an illness-based perspective, although their client populations can overlap. Master's graduates can become licensed and work directly with clients under supervision. Areas of focus can include marriage and family, child development, adolescent development, forensic psychology, and many others. They are typically more holistically focused, rather than focused on the specific treatment of one mental illness.
Master's in Industrial-Organizational Psychology
Graduates with this degree generally focus on the psychological challenges and best practices of working within a specific industry. They can work directly with employees to improve job satisfaction and overall health, or they can give advice to the executives regarding motivation, job retention, and company policies. In industries with a high level of stress and burnout, such as emergency workers and people in the military, these psychologists may also help employees with debriefing after a traumatic event, assessing readiness to return to work, and developing programs for self-care.
PhD in Psychology
The PhD typically takes between four and eight years to complete. It places a strong emphasis on research and requires a dissertation to complete. Graduates from these programs often go on to become licensed psychologists, researchers, and professors at universities. This is one of many tracks to work in patient care, but it is the best track for those who wish to work in academia. Licensed psychologists at this level can work in a wide variety of specializations, including cognitive, neurological, and behavioral psychology and do not require higher level supervision when working with clients. They are also able to open their own practices.
Source: www.bestmastersdegrees.com
You might also like: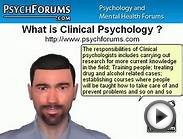 What is Clinical Psychology ?