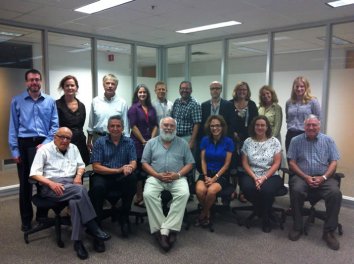 The Clinical Training Program has three areas of emphases in which students may elect to participate: health psychology, child clinical psychology, and community/prevention. A JD-PhD program in Law and Psychology is also available in which there is a Clinical Program option.
It has been our experience that most of our students will choose one of the 3 specialty areas which represent domains of faculty interest as well as clinical or preventive specialties for which an employment demand now exists. However, specialization is not a program requirement. Some students might begin a particular emphasis but later decide to move in a different direction. Thus, the descriptions that follow are designed to give you an idea of the curricular choices available.
Clinical students with interests centering on the interface of psychology and medicine may select Health Psychology as an area of emphasis. In our program, health psychology is broadly interpreted to encompass the theoretical, methodological, and/or procedural (treatment and prevention) contributions from contemporary psychology that bear upon the existing and emerging problems of modern medicine. Table of Health Psychology Faculty.
The child clinical area of emphasis provides training in the etiology, assessment, treatment and prevention of childhood disorders. A major focus is on the prevention of child mental health problems among children and families under stress. Thus, most of our child clinical faculty also participate in our community-prevention area of emphasis. Table of Child Clinical Faculty.
Source: psychology.clas.asu.edu
You might also like: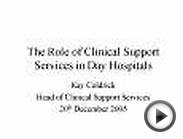 The Role of Clinical Support Services in Day Hospitals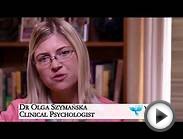 Clinical psychologist: working with children and young people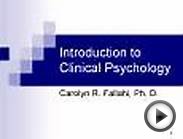 Introduction to Clinical Psychology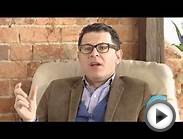 Nic Serpesedes On Psychologist Services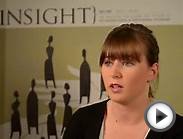 Service