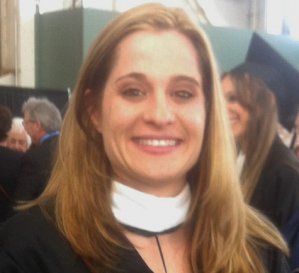 ® publishes articles on the application of psychology, including the scientific underpinnings of the profession of psychology.
Articles that present assessment, treatment, and practice implications are encouraged. Both data-based and theoretical articles on techniques and practices used in the application of psychology are acceptable.
Specifically, this journal is an appropriate outlet for articles on
state-of-the-art literature reviews of clinical research on specific high-incidence disorders specifically written so as to draw out the implications for assessment and/or treatment
research and theory on public policy as it affects the practice of psychology
current advances in applications from such fields as health psychology, community psychology, psychology of women, clinical neuropsychology, family psychology, psychology of ethnicity and culture, forensic psychology, and other areas
standards of professional practice and delivery of services in a variety of contexts—industries, institutions, and other organizations
research and theory as they concern the interests of those in the practice of psychology
The journal also publishes brief reports on research or practice in professional psychology.
Editor
Ronald T. Brown
University of North Texas at Dallas
Associate Editors
Kathi A. Borden
Antioch University New England
Connie Chan
University of Massachusetts, Boston
Jessica Henderson Daniel
Harvard University
Janet R. Matthews
Loyola University New Orleans
Consulting Editors
Norman Abeles
Michigan State University, Emeritus
Nancy Alford
Private Practice
Douglas Barnett
Wayne State University
Jeffrey E. Barnett
Independent Practice, Arnold, MD
Jennifer Bearse
George Fox University
Maryka Biaggio
Bruce L. Bobbitt
OptumHealth Behavioral Solutions
Kristi Bratkovich
Oklahoma City Veterans Administration Medical Center
James H. Bray
Baylor College of Medicine
Alfiee Breland-Noble
Duke University
Robert Brown
University of Maryland (Emeritus)
Linda F. Campbell
University of Georgia
Cindy I. Carlson
University of Texas at Austin
Jean A. Carter
Independent Practice, Washington, DC
Lillian Comas-Diaz
Transcultural Mental Health
Barbara A. Cubic
Eastern Virginia Medical School
Lisa-Ann Cuccurullo
Southeast Louisiana Veterans Health Care System
John F. Curry
Duke University
Brian P. Daly
Drexel University
Eugene D'Angelo
Children's Hospital Boston and Harvard Medical School
Patrick H. DeLeon
Former APA President
David DeMatteo
Drexel University
Elizabeth J. Doll
University of Nebraska Lincoln
Louise Douce
The Ohio State University
Leslie R. Drew
Alexandria Veterans Administration Health Care System
Nancy S. Elman
University of Pittsburgh, Emeritus
Eugene W. Farber
Emory University School of Medicine
Eva Feindler
Long Island University
Stephanie Felgoise
Philadelphia College of Osteopathic Medicine
Celia B. Fisher
Fordham University
Linda Forrest
University of Oregon
C. Laurel Franklin
Southeast Louisiana Veterans Health Care System
Donald K. Freedheim
Case Western Reserve University
Miguel E. Gallardo
Pepperdine University
John C. Gonsiorek
Source: www.apa.org
Sangu 100% Hand Painted Wood Framed Golden Thread Abstract Paintings For Living Room Modern Oil Paintings Gift on Canvas 4-piece Art Wall Decor


Home (Eve's Temptation)




Size: 6x22Inchx1, 6x18Inchx3 (15x55CMx1, 15x45CMx3).
Gallery wrapped and stretched with wooden frame on the back. Ready to hang.
Edges are painted. A perfect wall decoration for living room and bed room.
100% hand painted. Actual painting may be slightly different from the product image.
Materials/Milieu: Thick Canvas, high quality oil or Acrylic colors.
You might also like: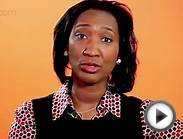 What Is Aggressive Behavior? | Child Psychology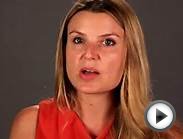 What Is an Eating Psychology Coach? | Eating Disorders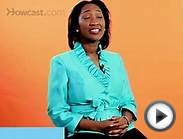 What Is Dyslexia? | Child Psychology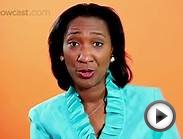 What Is Attachment Disorder? | Child Psychology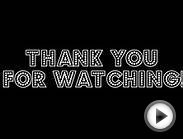 What is Genetic Memory? (Psychology)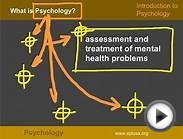 What is Psychology?