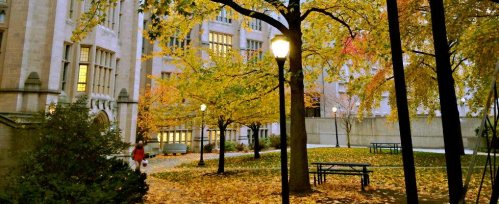 The Clinical Psychology area is dedicated to research and training in clinical science. Unlike many scientist-practitioner programs, the main training objective at Yale is to cultivate the development of scholars through exposure to a rich and multidisciplinary array of research opportunities and to scientific disciplines within and outside of the field of psychology. Practica training is offered as part of the doctoral curriculum primarily to inform scientific inquiry and to help design and evaluate evidence-based treatments. Our students routinely secure placements at the most prestigious national internship sites, however the clinical program at Yale is not a match for students primarily interested in clinical practice. The program is well suited to students who desire to begin an independent, structured program of clinical science research and are likely to emerge as leaders in the study of psychopathology and its treatment.
The values of the clinical program are reflected in current themes of our work, including 1) basic science research on psychopathology and its treatment; 2) integrative science involving methods and theories from related psychological disciplines; 3) evaluations of the psychological mechanisms, efficacy, effectiveness, and applications of psychosocial treatments; 4) applications of scientific inquiry to prevention and social policy.
Students admitted to the clinical area are expected to develop an independent line of research under the supervision of our primary faculty. Research training includes an emphasis on theory, methods, data analysis, grant writing, and manuscript preparation. Our students routinely publish in scholarly journals during their graduate training, and many have successfully obtained external funding to support research projects. Additional information about the clinical program is contained in the Mission Statement. For information on practicum opportunities, click here, and for information about the departmental clinic click here.
General information about applying to clinical psychology programs and application tips can be found at:
The Clinical Psychology Doctoral Training Program is fully accredited by the Commission on Accreditation of the American Psychological Association and has been admitted to membership in The Academy of Psychological Clinical Science. Contact information for the Commission on Accreditation is provided below.
Commission on Accreditation
American Psychological Association
Source: psychology.yale.edu
You might also like: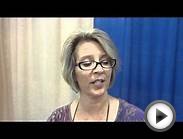 A clinical psychologist speaks about her experience with ...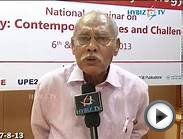 Dr. k. Niranjan Reddy Clinical Psychologist Consultant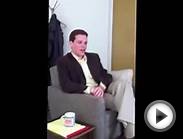 A Day In The Life Of A Clinical Psychologist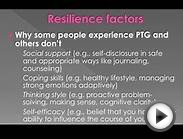 Dr Fran Vertue (pt2) Clinical Psychologist - Contributor ...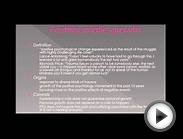 Dr Fran Vertue (pt1) Clinical Psychologist - Contributor ...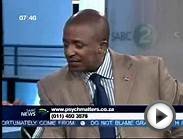 JoannaKleovoulou, a clinical psychologist & director from ...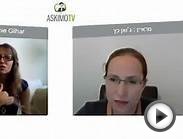 What is a Clinical Psychologist?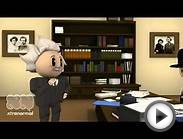 Interviewing a clinical psychologist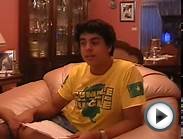 How to become a clinical psychologist...