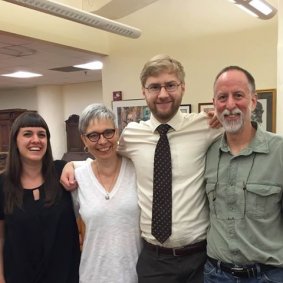 Currently Duquesne's Department of Psychology offers a combined M.A./Ph.D. program in Clinical Psychology. The student earns an M.A. in Psychology upon completion of 30 credits in the Ph.D. program. However, students are not admitted into the program for the purpose of obtaining only an M.A. degree.
Is the program more clinically or research oriented?
Whereas the clinical training will make more extensive demands on your time, the program equally values clinical training, qualitative research, and scholarship. All of these include philosophical inquiry into the foundations of our field. While each student crafts his or her own vocational path, emphasizing one area or another, our approach and curriculum are guided by an appreciation that clinical practice, research, and scholarship mutually inform and enhance one another.
What are the requirements needed to apply for the Ph.D. program?
Students are required to have a Bachelors degree and 12 credits of undergraduate psychology. The Bachelors degree does not have to be in Psychology.
What if I do not meet the minimum requirement of 12 credits in undergraduate psychology?
Although the 12 credit minimum of psychology is required prior to admission to the Ph.D. Program, you would be permitted to apply to the program with your current academic background. However, you would need to include documentation in your application proving that you have registered for the remaining number of psychology credits. If you were offered admission to the program, it would be contingent on documentation that those credits were completed.
Do you require the GRE/TOEFL?
Yes, we require the GRE for all students. We also require the TOEFL for all International students.
What are the GRE Codes?
The code for Duquesne University is 2196 and you should choose 2001 Clinical Psychology.
What is the cutoff for GRE's, TOEFL's, and GPA's?
Although there is no cut-of for GPA's or GRE's, we generally consider applications to be competitive with GPA's above 3.5, the average GRE Score of the students we accepted in 2012-13 was V 162 and Q 152 and the median scores was V 163 and Q 152. The Graduate Programs at Duquesne University expect a TOEFL score between 80-100 iBT (internet based test), particularly in our program since graduate students are expected to teach.
Source: www.duq.edu
You might also like: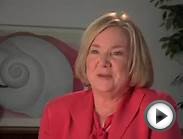 Pepperdine University Psychology Graduate & Doctorate Degree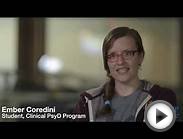 Rewarding Clinical Experience as a Doctoral Psychology Student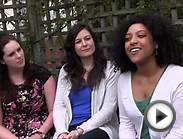 Oxford Clinical Psychology Doctoral Programme
Stress Among Clinical Psychology Doctoral Students: A comparison of perceived stress levels during the five years of a clinical psychology doctoral ... at a private university in Chicago, Illinois.
Book (AuthorHouse)
Used Book in Good Condition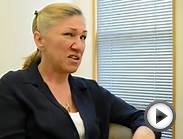 An interview with a Doctorate of Clinical Psychology Student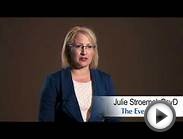 Meet Julie Stroemel, PsyD, a doctor of clinical psychology ...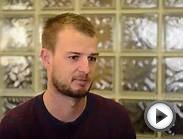 Doctor of Psychology in Clinical Neuropsychology - Harvey ...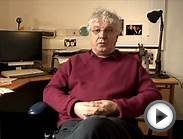 Doctorate Clinical Psychology