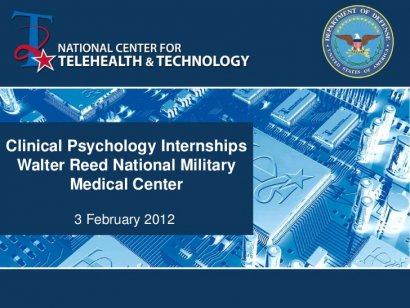 Elizabeth McQuaid, PhD, ABPP, Director
Note: This internship is designed for clinical or counseling psychology graduate students who have completed all other requirements for the doctorate degree.
The Clinical Psychology Training Consortium at the Alpert Medical School of Brown University provides training at the predoctoral level, for students interested in careers relevant to clinical science, research, and practice. The overall training objectives of the program reflect a commitment to the development of psychologists who will provide and apply scientific knowledge to human behavior and who advance clinical science research. The primary goal of the Consortium is to ensure the development of proficiency across the basic areas of clinical psychology including assessment, therapy, consultation, and research. A second goal of the program is to provide a beginning concentration in a particular area of psychology. A central mission of the Training Consortium is to promote diversity of perspective and experience in its pursuit of academic excellence in research, teaching and service.
The Internship offers intensive training in four specific areas (tracks) of clinical psychology: (1) Adult; (2) Child; (3) Health Psychology/Behavioral Medicine; and (4) Neuropsychology. Specific details on the rotations available in each track can be found in the Rotations link on the left.
All clinical psychology residents are admitted to the training program within a track or area of specialization which represents their career focus or interests.
Many of the predoctoral clinical psychology residents stay at Brown to complete their fellowship training.
Source: www.brown.edu
You might also like: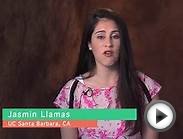 The psychology internship crisis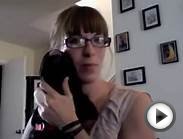 Psychology internship hunters: Meet Emily (1 of 5)