Marc A. Martinez, PhD, ABPP
American Board of Forensic Psychology Specialist
Q. What is your practice like?
I am the owner of a private practice located in Rochester, NY. The primary focus of my practice is devoted to forensic psychological evaluations of juveniles and adults involved in civil or criminal legal proceedings. I specialize in evaluating risk for future sexual offense or general violence, targeted violence, competency to stand trial, criminal responsibility, and the feigning of mental illness or cognitive impairment. My forensic services also include providing expert testimony, consultation, and professional trainings. In my clinical practice, I provide individual therapy and evaluations of personality, mental illness, and learning impairments.
Q. What motivated you to seek board certification?
I attended my first American Academy of Forensic Psychology workshops in 2007 as a graduate student. The workshops I attended were dedicated to an intensive survey of forensic psychology practice and the assessment of malingering. During and following the workshop, I was very impressed by the quality of the instruction and knowledge of the presenters, who were all members of the American Board of Forensic Psychology. It was at that time that I knew I wanted to become board certified in forensic psychology, with the hope that I would someday acquire a similar level of competency.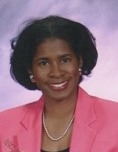 Q. What was the most challenging and/or surprising aspect of the board certification process?
I began preparing for board certification during graduate school by reading the materials on the American Board of Forensic Psychology recommended reading list. Over the course of my preparation, I found managing my expectations of the written examination the most challenging aspect. This was largely because of the daunting amount of material about which I needed to become proficient. By using the recommended reading list as a guide and speaking with board certified forensic psychologists, I eventually developed the confidence to take the examination. Looking back, I unexpectedly enjoyed the entire board certification process. I found it challenging, fair, collegial, and very rewarding. My only regret is that I did not begin sooner.
Source: www.abpp.org
You might also like: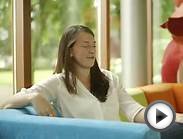 Master in Forensic Psychology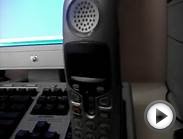 Forensic Psychologist Interview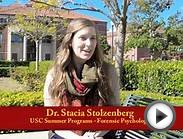 Forensic Psychology: The Mind & The Legal System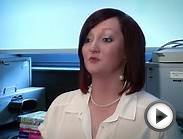 UCLan MSc Forensic Psychology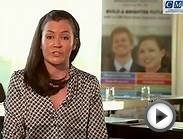 CSI, Criminology & Forensic Psychology Diploma courses ...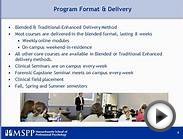 Forensic & Counseling Psychology (MA) Overview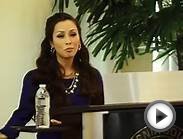 Introduction to Forensic Psychology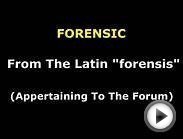 Forensic Psychology