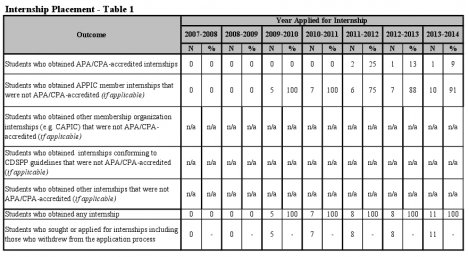 THE FOLLOWING INFORMATION IS EXTREMELY IMPORTANT TO THE ADMISSION PROCESS. PLEASE READ THIS WHOLE SECTION CAREFULLY.
It is the responsibility of the program applicant to assure that all application materials are received by the submission deadline. Advance planning is a particularly important skill necessary for a successful doctoral education and subsequent career in Clinical Psychology. Therefore it is imperative that the program applicant plan sufficient lead time to assure that the General GRE and Psychology subject tests have been taken, scored, and submitted by the program deadline. (Hofstra University has no influence on the scheduled times, locations, or availability of the Psychology subject test by the Educational Testing Service.) Likewise, it is the applicant's responsibility to follow-up with the writers of recommendation letters to assure letters are submitted by the deadline.
Applications are due December 15. All application materials need to be entered through the online submission portal, Apply Yourself, administered by Hobsons for the Graduate Admissions office. All Clinical Psychology program applications and supporting materials are to be solely submitted online. Mailed paper documents will not be reviewed. Missing information from the electronic application will result in your application being considered incomplete and non-reviewable. Please review your applications assuring that scanned materials are clear and readable. Pay particular attention to transcripts and GRE reports.
Besides the application information which follows below, additional application questions may be found on the program's
Source: www.hofstra.edu
You might also like: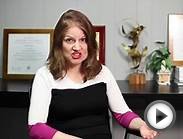 Requirements for Counseling Psychology : All About Psychology