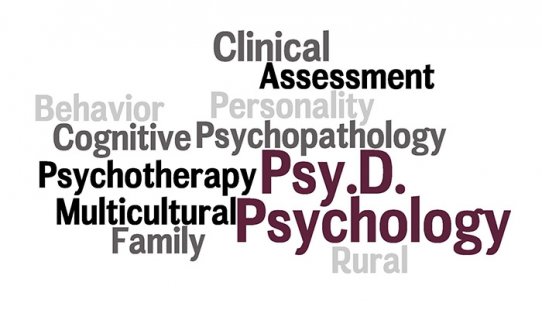 In order to be admitted to the program, applicants must meet the following requirements:
Have a bachelor's degree from a regionally-accredited institution or internationally-recognized institution with academic credentials evaluated for U.S. institutional equivalence.
Have a GPA of 3.0 in the last 60 credits of undergraduate study OR completion of a minimum of 18 credits of graduate study with a GPA of 3.0 or better OR completion of the GRE test with a preferred score of 300 or 1000 (previous version of exam) in the verbal and quantitative sections.
Applicants with an undergraduate grade point average of 2.5 or higher who have proven work experience in law, law enforcement, corrections, criminal justice, or a related field may be considered. An interview will be required.
Applicants must:
Submit an official transcript from all post-secondary schools attended.
Submit official scores from the GRE (verbal, quantitative, and analytical writing). This submission is optional and may be used to supplement the application (i.e. academic record) or meet the above requirement for admission.
Provide a written essay of 500 words indicating your relevant experiences and goals for pursuing a masters-level degree in forensic psychology
Provide two letters of recommendations from individuals who are familiar with your aptitude for graduate study.
Note: All students are admitted into graduate study only. Upon completion of the first 4 courses with a 3.0 GPA or better, they will be matriculated into the degree program. Students who do not meet this standard will be discontinued in the program.
Source: psychology.nova.edu
You might also like: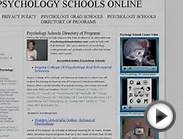 Psychology Schools Online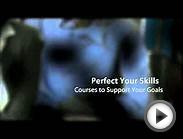 Why Study Forensic Psychology Online