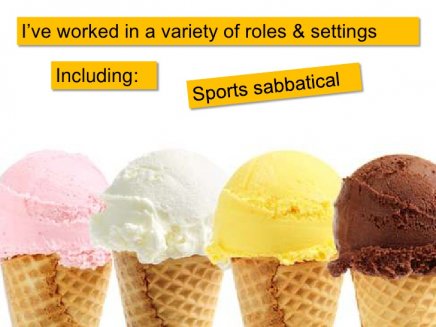 Clinical Psychology
Clinical psychology is one field of psychology that deals with the understanding and treatment of abnormal behaviour. It is broad field that includes both practice and research. A clinical psychologist diagnoses and treats patients with psychological problems, and also trains, teaches, and conducts research in a hospital, clinic, school or office. In doing so, a clinical psychologist will apply the principles of psychology to assessment, prevention and rehabilitation of psychological distress, disability, dysfunctional behaviour and health risk behaviour.
A clinical psychologist is required to have received a PhD or PsyD before they may practice, which includes 4 to 6 years in graduate school and at least one year spent in clinical internships.
In approaching human problems clinical psychologists use a broad approach consisting of assessment, diagnosis, consultation, treatment, program development, administration and research. Clinical psychologists seek to develop and use a classification system of abnormal behaviour, to understand abnormal behaviour and its causes, and to find cures for abnormal behaviour. They cater to a broad population including children, adolescents, adults, the elderly, families, groups and disadvantaged groups. For example, a clinical psychologist must determine whether the behaviour that an individual exhibits is only a little unordinary, or whether it is abnormal in a way that will cause the individual problems. As well, once this factor has been determined the psychologist must determine how to go about treating someone who exhibits abnormal behaviour.
Clinical psychologists will use case studies, experimentation and testing to determine the above. Case studies are used in clinical work, as the client and the psychologist deal directly with each other. A case study is the investigation of a single individual that is conducted in order to draw general conclusions about the behaviour of that person. Case studies are essential for understanding the problems that people face and the best route of treatment for them.
Within their diagnosis process, the clinical psychologist uses scales, known as "clinical scales." As well, many psychologists are involved in the production of these scales and in improving the validity and reliability of them. Clinical scales measure abnormal behaviours that may be by-products of problems such as depression, hysteria...
Source: www.psychologycampus.com
You might also like: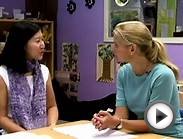 CONNECT Video 3.3: Conversation with examples of attending ...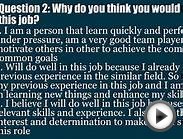 Clinical psychologist interview questions and answers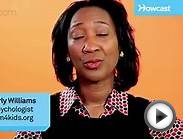 Symptoms of Child Behavior Disorders | Child Psychology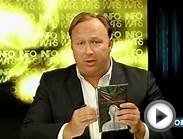 Alex Jones Movie (2013) State Of Mind The Psychology Of ...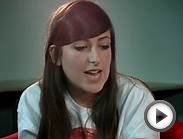 Case study clinical example: First session with a client ...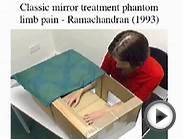 Fielding NSO Clinical Psychology Example 5 min ...
Clinical Interviewing: Practical Tips rom Master Clinicians (Psychiatric Clinics of North America)


Book (Saunders)




Example Bullet Point 1
Example Bullet Point 2