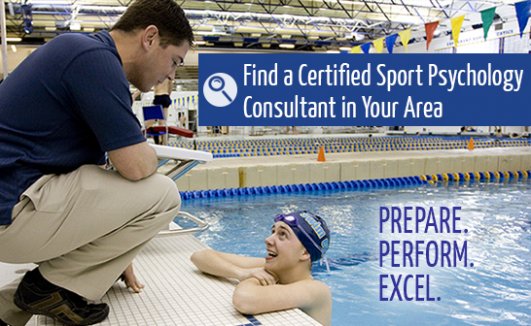 Incorporated in 1986, the Association for Applied Sport Psychology (AASP) promotes the development of science and ethical practice in the field of sport psychology. AASP is an international, multidisciplinary, professional organization that offers certification to qualified professionals in the field of sport, exercise, and health psychology.
AASP promotes science and ethical practice in the field of sport and exercise psychology.
AASP advocates the application of psychological principles, that have been supported by research, in sport and exercise.
AASP is interdisciplinary, drawing from the fields of exercise and sport science as well as psychology.
AASP provides opportunities to share information related to theory development, research, and the provision of services to consumers.
AASP is member-driven: Special Interest Groups (SIGs) provide grass roots leadership and the elected members of the Executive Board conduct the business of AASP.
AASP is a leader in promoting and enhancing professional standards in the field of sport and exercise psychology.
Who are AASP members?
AASP is an international organization, consisting of over 2, 300 members from 57 different countries.
The membership of AASP includes professionals and students from the fields of sport science and psychology.
Sport science consists of many sub-divisions, including kinesiology, biomechanics, sport management, sport physiology, sport nutrition, athletic training, and others.
Psychology, as applied to sport and exercise includes counseling, developmental, clinical, and social psychology.
What is our purpose?
To provide leadership for the development of theory, research and applied practice in sport, exercise, and health psychology.
To offer and deliver services to athletes, coaches, teams, parents and other groups involved in exercise, sport participation, and rehabilitation.
To establish and maintain professional standards through the development of certification procedures, ethical guidelines, and the promotion of respect for and value of human diversity. To further these goals, a Code of Ethics and a Position Statement on Human Diversity have been established.
To certify individuals who have met a minimal level of training and experience to provide appropriate professional services in the field of applied sport and exercise psychology. Currently, AASP is the only North American professional association in sport and exercise psychology that offers certification to its members.
AASP incorporates information and expertise from exercise and sport sciences and from psychology. The Association is comprised of three interrelated focus areas: Performance Psychology, Health and Exercise Psychology, and Social Psychology.
Source: www.appliedsportpsych.org
You might also like: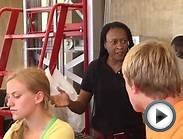 Professor Margaret Ottley, Ph.D. Sport Psychologist Part 1 ...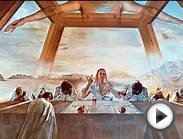 History of Psychology - Empiricism, Associationism ...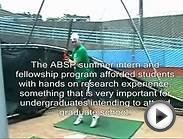 American Board of Sport Psychology: Internship and ...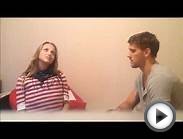 M I - Assessment 2. Applied Exercise and Sport psychology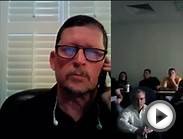 Pragmatics of Sport Psychology with Dr. Charlie Brown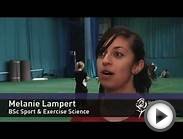 Seminar Profiles - BSc Sport & Exercise Science - Applied ...
Teaching Applied Sport Psychology using The Pre-Shot ...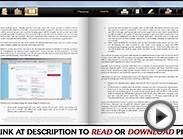 Applied Sport Psychology: Personal Growth to Peak Per pdf ...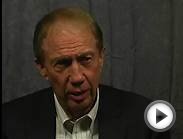 Psychology of Sport