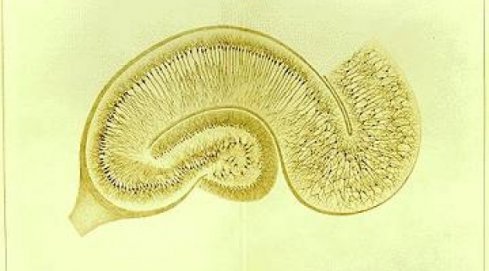 The program visits the Jackson Memorial Hospital Crisis Center in Miami, where suicidal, depressed, and schizophrenic patients meet with psychologists, psychiatrists, and social workers to assess the nature and seriousness of their problems. It also introduces the various theories used to explain and treat abnormal behavior.
We see that stress affects many people — from the overworked and out-of-work, to survivors of suicide and homicide, to Vietnam War veterans who continually re-experience the stress of the battlefield. The program explores the long-term effects of stress and what is known about how to reduce them.
Even in the best of times, we all experience some anxiety. But millions of Americans suffer from major anxiety disorders. This program examines two of the most common, panic with agoraphobia and generalized anxiety disorder, and shows how psychologists are making headway in treating them.
This program examines the relationship between emotions and health to explore how psychological treatment can improve well-being. It focuses on a teenager with migraine headaches, a dentist trying to decrease his risk for developing heart disease, and a woman with breast cancer, along with those who are treating them.
One in ten Americans has a personality disorder. Some are mildly annoying; others are exceedingly dangerous. Viewers will meet individuals with narcissistic, anti-social, borderline, and obsessive-compulsive personality disorders, including a murderer and a group of women who mutilate themselves, and will learn about the challenges involved in both diagnosis and treatment.
Millions of Americans abuse alcohol, cigarettes, and cocaine. Health professionals know a great deal about these dangerous and costly disorders, including how to treat them. This program examines how the concept of treatment matching is used to help individuals overcome a variety of addictions.
A man exhibits himself in public. A woman feels guilty about not desiring sex. An otherwise happy couple finds themselves at odds over sex. These people share their private problems and demonstrate how the assessment and treatment of sexual disorders has advanced in the past 25 years.
Depression is one of the most common psychological problems. In this program, psychologists and biologists look at the causes and treatment of both depression and bipolar disorder and show the progress that has been made in helping people return to productive and satisfying lives.
In emotionally moving interviews, this program visits people who suffer from the hallucinations, paranoia, and psychological disarray of these disabling illnesses. In addition to examining symptoms and treatments, the program helps debunk some of the myths associated with the disorder and shows its human side and the strength of those who fight to overcome it.
Source: www.learner.org
Abnormal brain anatomy found with ADHD: diffusion tensor imaging shows abnormalities in pathways between the frontal lobe, ... An article from: Clinical Psychiatry News
Book (International Medical News Group)
You might also like: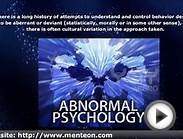 Define Abnormal Psychology Abnormal Psychology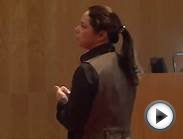 Introduction to Abnormal Psychology (Part 2)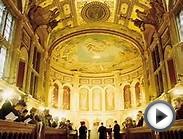 Introduction to Abnormal Psychology (Part 1)
Men's Breathable Running Sport Outdoor Shoes 44 Green


Shoes ()




Foot length.men Size:Men Size:EU41=US9=10 1/4in, EU42=US9.5=10 5/8in, 43EU=US10=11 1/4in, EU44=US11=11 5/8in.
People can wear it to the beach to play water skiing, hiking, playing, dancing, running and other sports, many people buy a car to put the car to drive through.
The shoes are comfortable, lightweight, breathable
The mouth of the shoe is flexible and easy to wear. Soles are very soft and can bend, curl. And anti slip,The shoe pad is made of linen, summer wear not hot, breathable.
Imported.Made in China, there is no box packaging.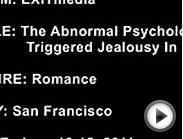 The+Abnormal+Psychology+of+Incident+Stress+Triggered ...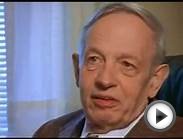 Beautiful_Minds