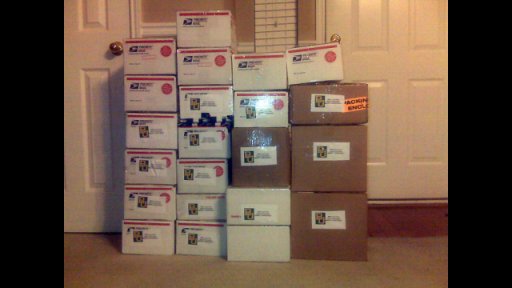 The goal of Baylor University's Doctor of Psychology Program is to develop professional psychologists with the conceptual and clinical competencies necessary to contribute to the science of psychology and deliver psychological services in a manner that is effective and responsive to individual and societal needs both now and in the future. Being responsive to needs includes the recognition and valuing of psychological and ethnic-cultural diversity. The program strives to develop psychologists that are well grounded in the science of clinical psychology and committed to life-long learning in an evolving profession.
Baylor's Psy.D. program can best be described as a practitioner-scientist model of training. A thoughtful adaptation of the scientist-practitioner model of training, the Baylor Psy.D. emphasizes the preparation of clinicians whose practice is rooted in the science of psychology and who are prepared to thoughtfully and actively contribute to the science of psychology and its application. A central part of a student's professional identity in the Baylor Psy.D. program is that of a practitioner who is always reading, learning, and developing so as to increase his or her competence in whatever roles he or she assumes with whatever population he or she serves. We agree that clinical psychologists should be trained as Health Service Providers prepared to contribute broadly to an evolving health care environment as described in the blueprint for clinical psychology training recently proposed by the Health Service Psychology Education Collaborative (HSPEC) .
A major focus of the program is coursework and supervised clinical experience through which clinical competencies can be developed. The curriculum is designed to develop a strong base in the theoretical underpinnings of clinical assessment and intervention. From this base, students engage in closely supervised clinical practicum placements which are varied in their emphases and theoretical orientations. Clinical experience and coursework are consolidated through a graduated process of evaluation that emphasizes the integration of classroom learning and practical supervised experiences.
In the current research-driven practice of psychology, doctoral level practitioners need to have a thorough understanding clinical research and ways they can integrate research more fully into a practice-oriented career. Therefore, involvement in clinical research is a second important focus for the model. Contributions to the science of psychology may be thought of as existing on a continuum from peer-reviewed publications to carefully designed evaluations of one's clinical practice to ensure continual improvement and development.
The Psy.D. program at Baylor University has been accredited by the American Psychological Association since 1976. Currently, the Doctor of Psychology program, housed in the Department of Psychology & Neuroscience at Baylor University, is fully accredited. For more information about accreditation contact American Psychological Association, 750 First Street NE, Washington, DC 2002-4242; 202-336-5979
Source: www.baylor.edu
You might also like: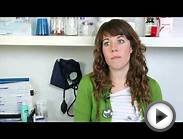 What Is a Bachelor of Science in Nursing?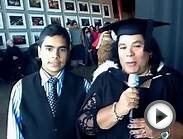 Ruth - Bachelor of Applied Science (Psychology ...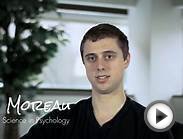 Ben Moreau - Bachelor of Science in Psychology
Preparing to treat addictions and co-occurring psychiatric disorders: programs must attend to the associated administrative issues to be ... An article from: Behavioral Healthcare
Book (Vendome Group LLC)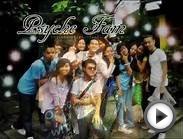 Mondriaan Aura College BSP(Bachelor of Science in Psychology)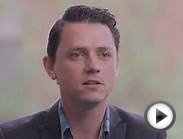 Bachelor of Criminology