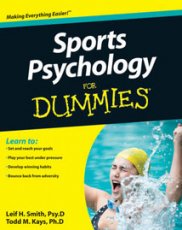 For every athlete, coach, and parent!
Mental conditioning is as critical as physical conditioning to sports success. Sports Psychology For Dummies offers readers a comprehensive program to gain the winning edge, providing training tips and techniques along with helpful advice to keep in mind while competing.
Readers will learn how to:
Strengthen concentration
Develop routines that will lead to consistent improvement
Regulate energy to avoid exhaustion
Enhance their team's chemistry through sports psychology
Loaded with real-world examples from amateur and professional sports of all kinds,
Sports Psychology For Dummies is essential reading for every athlete, coach and parent.
Praise for Sports Psychology for Dummies
Wow!! What a comprehensive manual for coaches and athletes. Leif and Todd have compiled a terrific resource for serious competitors. Every encounter that awaits the coach and player is addressed. This book needs to be on every coach's desk and in every player's locker.
Jim Tressel | Consulant, Indianapolis Colts, Former Head Coach of The Ohio State University Football
Leif H. Smith, Psy.D (Hilliard, OH) is the President of Personal Best Consulting, Inc., a sports psychology and performance consultation firm located in Hilliard, Ohio. His work has been cited in publications such as The New York Times, and Entrepreneur magazine, and recently was featured on MTV's show, True Life.
Todd M. Kays, Ph.D. (Dublin, OH) is President of the Athletic Mind Institute and is devoted to helping people achieve peak performance on a consistent and frequent basis. Dr. Kays has appeared on radio, television, and newspaper, including ESPN and Fox Sports.
Source: www.personalbestconsulting.com
You might also like: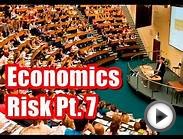 Economics Lecture - Avoiding Risk for Dummies Pt. 7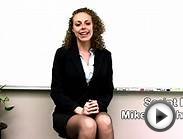 Politics for Dummies: Left & Right Political Parties ...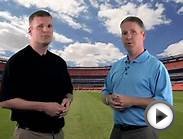 Sports Psychology For Dummies