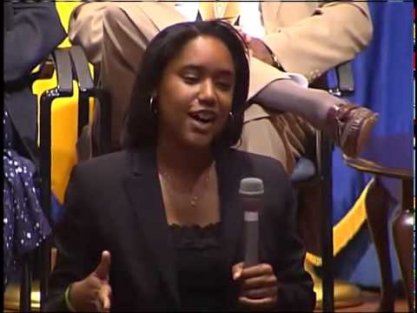 Clinical psychologists evaluate, diagnose, and treat patients struggling with various mental health problems. These professionals make up the largest concentration of psychologists in the United States. Some clinical psychologists develop expertise in specific disorders, which could include severe anxiety, depression, schizophrenia, personality disorders, and bi-polar disorders. Many provide counseling services for people struggling to cope with divorces, relationship problems, and emotional problems. Clinical psychologists utilize various evaluation and treatment techniques while working with their patients, which are typically dependent upon their selected specialty.
Many clinical psychologists manage their own private practices. Depending on their preference, many decide to work exclusively with groups, families, or individuals. It's not uncommon for clinical psychologists to be employed at hospitals and medical clinics, so they can collaborate closely with other medical professionals while providing patient care, especially when medication is administered. Many clinical psychologists teach and conduct research at universities, colleges, and medical schools. Since some clinical psychologists specialize in assisting people struggling with chronic pain or debilitating injuries, they can be found working at physical rehabilitation clinics. Many clinical psychologists are also employed at substance abuse rehabilitation clinics, mental health hospitals, community health centers, and schools.
If you're interested in clinical psychology, the following specializations are available: health psychology (the study of how psychosomatic factors affect mental and physical health), child psychology, geropsychology, and neuropsychology. Neuropsychologists specialize in how brain functions affect behavior, while geropsychologists work exclusively with elderly people struggling with anxiety, stress, or emotional problems. If you specialize, you can also develop expertise in these sub-specialties: substance abuse, emotional disorders, learning disabilities, and cognitive disorders. This growing trend reflects the demand for specialized services within various populations.
Since psychologists are not licensed medical doctors, they're typically not allowed to prescribe medication; however, the states of New Mexico and Louisiana permit clinical psychologists adhering to certain standards to prescribe some types of medications. Psychiatrists are permitted to prescribe medication since they're licensed doctors.
Source: www.psychologycareercenter.org
You might also like: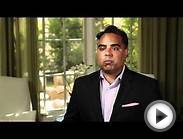 Need for a Pain Psychologist for Pain Counseling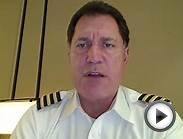 Commercial Airline Pilot Education Requirements - All you need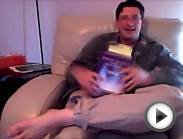 ICD-10-CM: All psychologists really need to know ...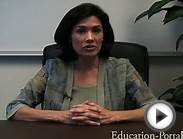 Education Needed to Become a Psychiatrist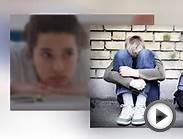 Does My Child Need to See a Psychologist .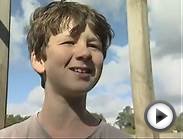 A Career as an Educational Psychologist (JTJS52010)