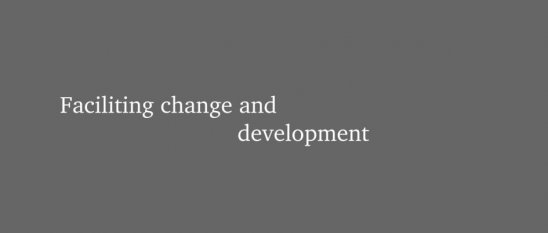 Health psychology is a specialty area that focuses on how biological, social and psychological factors influence health and illness. Learn more about what health psychologists do, the training and educational requirements and the job outlook in this brief overview of careers in health psychology.
What Do Health Psychologists Do?
Health psychologists engage in many different job-related tasks. The specific type of work that a health psychologist does on a daily basis may depend on work setting or specialty area. Many health psychologists work directly in clinical settings to help individuals or groups prevent illness and promote healthy behaviors. Others conduct research on health-related issues or influence public policy on health care issues.
Clinical Work: In clinical and medical settings, health psychologists often conduct behavioral assessments, clinical interviews and personality tests. Other tasks often involve participating in interventions with individuals or groups. Such interventions may involve educating people about stress reduction techniques, offering smoking cessation tips and teaching people how to avoid unhealthy behaviors.
Research: Many health psychologists also conduct research on a variety of health-related issues. For example, researchers may focus such things as the causes of health problems, effective preventative measures, the best health promotion techniques, how to best help people cope with pain or illness and how to get people to seek treatment for medical conditions.
Public Policy Work: Some health psychologists work in government or private agency settings to influence public policy on health issues. This work might involve lobbying government agencies, addressing inequalities in health care or advising governmental bodies on health care reform.
Where Do Health Psychologists Work?
Health psychologists work in a wide variety of settings including hospitals, health care clinics, private corporations and universities. Some health psychologists work in settings that specialize in a particular area of health care such as oncology, pain management, women's health and smoking cessation programs. Other health psychologists work in government settings, often administering community health programs or influencing public policy.
How Much Do Health Psychologists Earn?
Salaries for health psychologists typically depend on a number of factors including geographic location, work setting, educational background and job experience. According to the American Psychological Association (APA), licensed psychologists working within direct human services (of which health psychology comprises 13-percent) earned an average of $80, 000 per year. Other estimates suggest that licensed health psychologists typically earn anywhere from $40, 000 (entry-level) to $85, 000 (advanced-level).
Source: psychology.about.com
You might also like: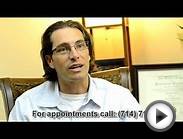 Ben Tilton, Psy D. Clinical Psychologist from Huntington ...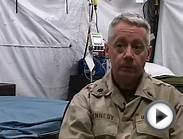 Sailor Named Senior Navy Clinical Psychologist of the Year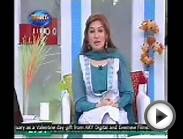 Dr Fouzia Clinical psychologist in Good Morning Pakistan p1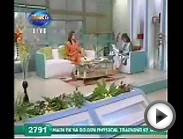 Dr Fouzia Clinical psychologist in Good Morning pakistan p3mp4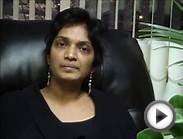 Emotional Health: Tamil Psychologist in Toronto ...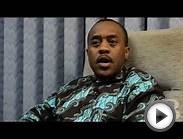 Chiwoza Bandawe, clinical psychologist, on mental health ...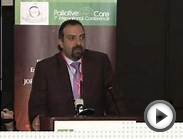 Clinical psychologist role in dealing with chronic ...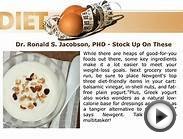 Clinical Psychologist Ronald S. Jacobson - Health And ...