The mission of the Clinical Health program is to offer broad training in the science and practice of clinical psychology.
In addition, the program provides students with specialized knowledge and skills in clinical health psychology. Because one of the primary goals of the program is to prepare students for the professional practice of clinical psychology, we are seeking accreditation from the Commission on Accreditation (CoA) of the American Psychological Association (APA) as a clinical program. Currently, the program faculty members are in the process of preparing the self-study document to submit to the CoA.
The Clinical Health Psychology program adheres to a scientist-practitioner or Boulder training model (1949). A graduate of this program is "uniquely educated and trained to generate and integrate scientific and professional knowledge, attitudes, and skills so as to further psychological science, the professional practice of psychology, and human welfare (Behar & Perry, 1992, p. 72)." In addition to generalized training in Clinical Psychology, the track focuses on understanding how biological, psychological, and social factors influence health and illness, thus, utilizing a biopsychosocial orientation. The emphasis on health expands the students' knowledge of clinical psychology by understanding the psychological and physiological antecedents of health and illness, including mental health. Housed at a Historically Black University, the program is uniquely able to attract African American and minority students, who upon graduating can serve the needs of minority communities as practitioners, and as faculty role models who will be able to attract and mentor more minority students in the field. Graduates of the program will be able to function as clinical psychologists in a myriad of practitioner, research, teaching roles in health and academic settings.
The program is designed as a five-year, full-time post-baccalaureate program, with admission in the fall semester. This includes four years on campus, with a one-year off-site pre-doctoral internship. Students entering with a bachelor's degree are required to spend a minimum of four years on campus. Students entering with a master's degree may complete the on-campus part of the program in three years, contingent upon the transfer of credits for prior coursework and thesis research. A maximum of 30% of non-research credit hours in the program may be earned at a different regionally accredited institution. Prior coursework and theses must be submitted for review subsequent to admission to the program.
Completion of the Ph.D. in Health Psychology Clinical Health area of study requires 96 credit hours. This includes 51 credit hours of core courses (including thesis and dissertation credits), 42 credit hours in clinical health psychology (including 12 credits of clinical practica), and 3 credit hours of electives.
Clinical Health Area of Study
Source: www.cnhs.vsu.edu
You might also like: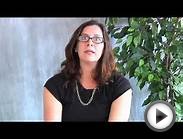 Sara Fraser PhD - Psychologist in Silverlake, CA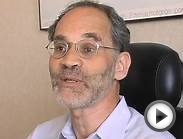 Dr. Walter Greenberg, PhD - Psychologist in Los Angeles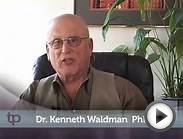 Ken Waldman PhD - Psychologist Los Angeles, CA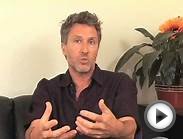 Dr. Deryl Goldenberg, PhD - Psychologist in Encino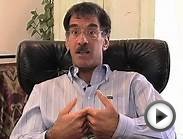 Dr. Jan Berlin, PhD - Psychologist in Santa Monica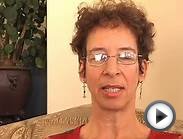 Dr. Terry Marks-Tarlow, PhD - Psychologist in Santa Monica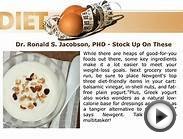 Clinical Psychologist Ronald S. Jacobson - Health And ...