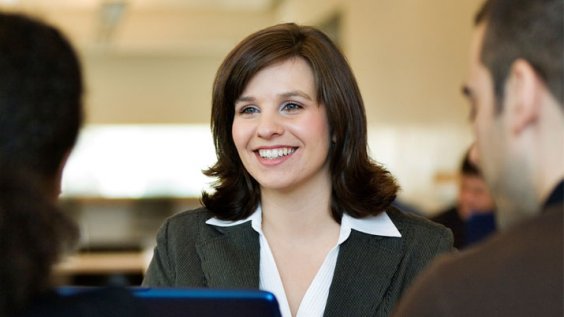 One motivating factor for being a psychologist is that over a quarter of psychologists are self-employed, which is four times the national average. Psychologists generally need a graduate level psychology degree to be successful. Medical school is required for many psychologists who specialize in clinical psychology or counseling, and a master's degree is minimum requirement for most educational facilities and organizations.
The work of psychologists is to examine human mental processes and how they affect behavior. Many psychologists are involved in research, where they explore the intellectual, physiological, emotional, or social facets of human conduct. Researchers hypothesize and then gather information; either by experiments performed in a lab or by dispensing tests, and then draw conclusions. Psychologists might also observe test subjects, study physiological effects of mental stimulation, or administer questionnaires and surveys as part of their research. Other psychologists provide health services at hospitals, schools, clinic, or private practices.
Psychologists not only collect data but find applications for it in almost every field, e.g. business, government, management, employee relations, law, and sports. Most psychologists have a firm grasp of general principles but specialize in one particular field where they help with training, counseling, or developing programs.
Types of Psychologists
Clinical Psychologists

This is the largest area of practice. Clinical psychologists are generally employed at medical facilities like clinics or hospitals or group practices. Those who work at medical facilities might help patients deal with injuries or infirmities while others might help other people deal with emotional disorders or adjust to life changes. Many psychologists work at centers for physical rehabilitation where they work with patients with injuries, disabilities, strokes, or chronic problems. Still other psychologists might help people deal with trauma, such as the loss of a family member.

The work of clinical psychologists is varied. They spend a lot of their time in personal sessions with patients or administering tests. Aside from personal sessions, they may also involve patients in group therapy, family therapy, or develop and execute plans of action to help patients change behavior. Some work closely with other medical professionals to design treatment programs for specific issues. Others might work at institutions of higher learning where they train students or conduct research. Many work in programs designed to increase community health.

Because the work of clinical psychologists is so varied, many specialize in specific areas. Health psychologists help people maintain...
Source: www.careeroverview.com
Career Information, Career Counseling, and Career Development (10th Edition) (Merrill Counseling)


Book (Pearson)




Revised Printing
10th edition
You might also like: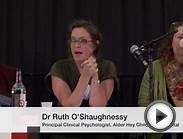 Psychology Careers Event - What advice would you give for ...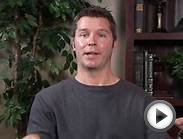 Careers in Psychology : What Is Aviation Psychology?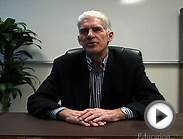 Psychology Degree Program and Career Video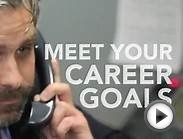 Psychology